V&A Dundee is smashing visitor number estimates, as the museum reveals it has welcomed more than 830,000 guests in its first year of opening.
An estimated 500,000 people were predicted to visit V&A Dundee in its opening year, but the museum has revealed that 330,000 more attended.
Also in its first year, V&A Dundee is estimated to have an economic impact of £23 million across Scotland, supporting 604 full-time equivalent jobs.
The museum has also confirmed that 33,839 people attended evening events, in addition to the 833,015 day visitors.
V&A Dundee welcomes additional 330,000 visitors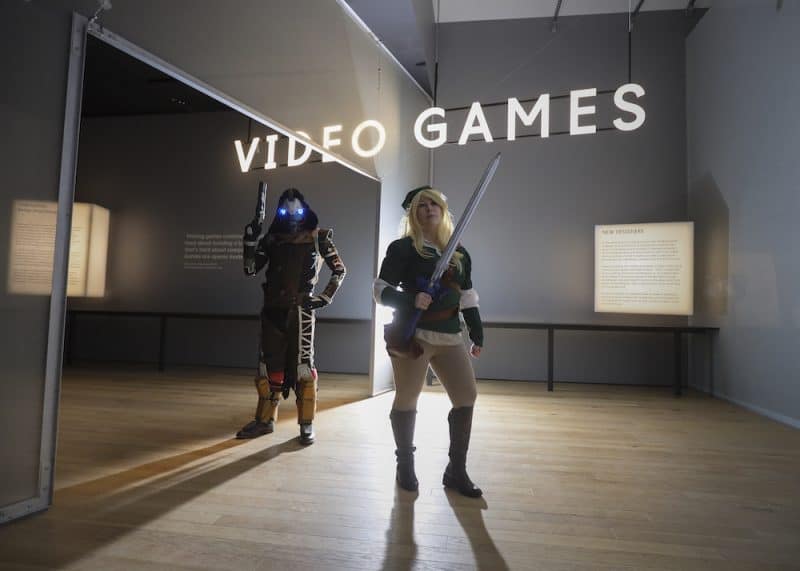 27,000 people took part in events and previews to mark its opening, and more than 26,000 people took part in learning events, talks and workshops.
The attraction also sold more than 8,000 memberships, welcomed more than 4,000 school pupils, and contributed to a £16 million boost in the value of Dundee tourism in 2018.
Philip Long, Director of V&A Dundee, said: "The last 12 months have been remarkable and I can hardly believe all that's been achieved in that time.
"As well as welcoming hundreds of thousands of visitors and putting on world-class exhibitions championing Scottish and international design, the museum has really become part of the city, and for that I'd like to thank everyone for their support.
"We look forward to welcoming many more visitors"
"We're very proud of the contribution we have already made to Dundee and Scotland, and the opportunities we are generating for our nation's creative talent, such as our current exhibition of work by the brilliant young fashion designer Nicholas Daley.
"We look forward to welcoming many more visitors to our upcoming major exhibitions Hello, Robot and Mary Quant."
Tim Allan, Chair of the Board of V&A Dundee, added: "V&A Dundee has already proven itself to be a major new international attraction, bringing tourists from around the world to Dundee to spend time and money, supporting local businesses.
"In turn, this is already encouraging new investment and job creation," he said.
"The 30-year waterfront vision outlined in 2001 is clearly ahead of target and I look forward to seeing many more companies investing in Dundee in the next decade."
Guests from all over the world attended Scotland's V&A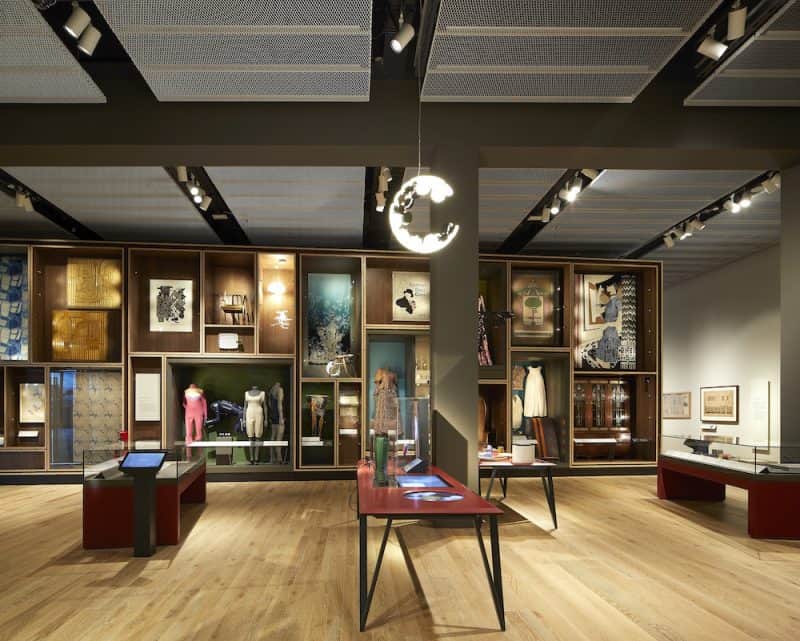 Nine percent of V&A Dundee visitors came from all over the world, including Australia, Canada, France, Germany, Hong Kong, Singapore, and the US.
36 percent of visitors came from Dundee and Tayside, while 41 percent came from the rest of Scotland and 14 percent from the rest of the UK.
41 percent of visitors also reported that V&A Dundee was the sole reason they were visiting Dundee.
Meanwhile, Christian Dior: Designer of Dreams has become the most-visited exhibition in the V&A Museum's history, with a record 594,994 visitors.
Images: V&A Dundee