A new exhibition at the V&A Museum, London, will called "Videogames: Design/ Play/ Disrupt" will explore the innovations and stories behind video games.
The exhibition will offer visitors a look at the creative process of developing games including The Last of Us and Kentucky Route Zero. Visitors will be able to see original prototypes, early character designs and notebooks, as well as the inspirations behind such games.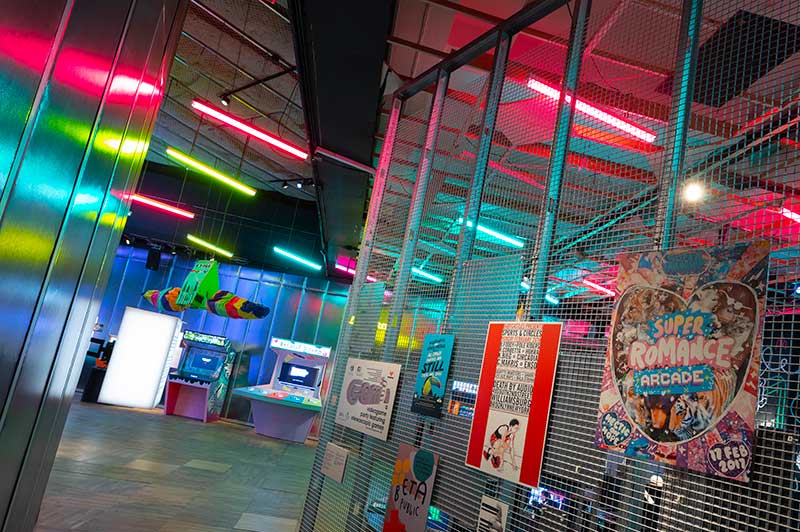 Exhibitions will include blockbuster titles from major studios including Splatoon from Nintendo. Independents like Journey by thatgamecompany will also be represented at the exhibition.
The exhibition tells the story of videogame design since the mid-2000s. With at least 2.2 billion players worldwide, the reach and range of gaming is examined – as well as the creative and political ramifications.
The exhibition also explores the perspective of communities around gaming – including spectators and competitive performers at large scale esports stadium events.
Tristram Hunt, Director of the V&A said: "There is a rich universality to videogames in contemporary culture. This is the right time for the V&A to be building on our active interest in videogames to investigate this exciting and varied design field at the intersection between technology, engineering and broader visual culture, presenting the influences, inspiration and debates that define it. There is a wealth of creativity to explore, from the craft of the studios to the innovation of the audience as players. This exhibition provides a compelling insight into one of the most important design disciplines of our time."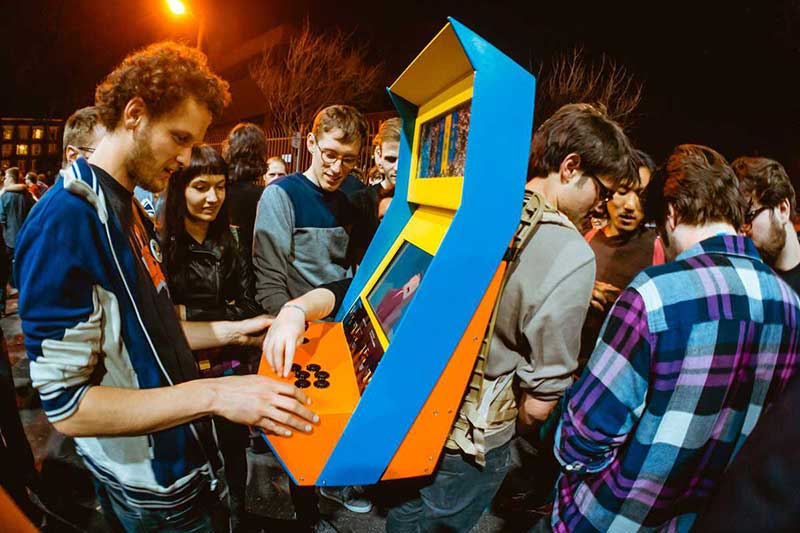 The V&A has plans to construct V&A East, a collections, research and learning hub, at the location.
V&A East was originally scheduled to open in 2021, but it has been delayed due to a planning decision that required the facility to be reduced in size. The V&A has since decided to establish a separate storage facility a short walk away from the location. It is now hoped that V&A East will open in 2023.