World Touring Exhibitions is pleased to announce that visitors to the new Arizona Boardwalk entertainment facility in Scottsdale, Arizona, can now enjoy the successful 3D exhibition. 3D Doubt Your Eyes, which has been a hit since opening in May 2019, has been renamed as 3D Surprise Your Eyes for the new venue.
"Our collaboration with Arizona Boardwalk is excellent," says Corrado Canonici, founder of World Touring Exhibitions. "Their centre offers variegated forms of entertainment as well as edutainment opportunities; our 3D project fits very well in their plans".
Surprise Your Eyes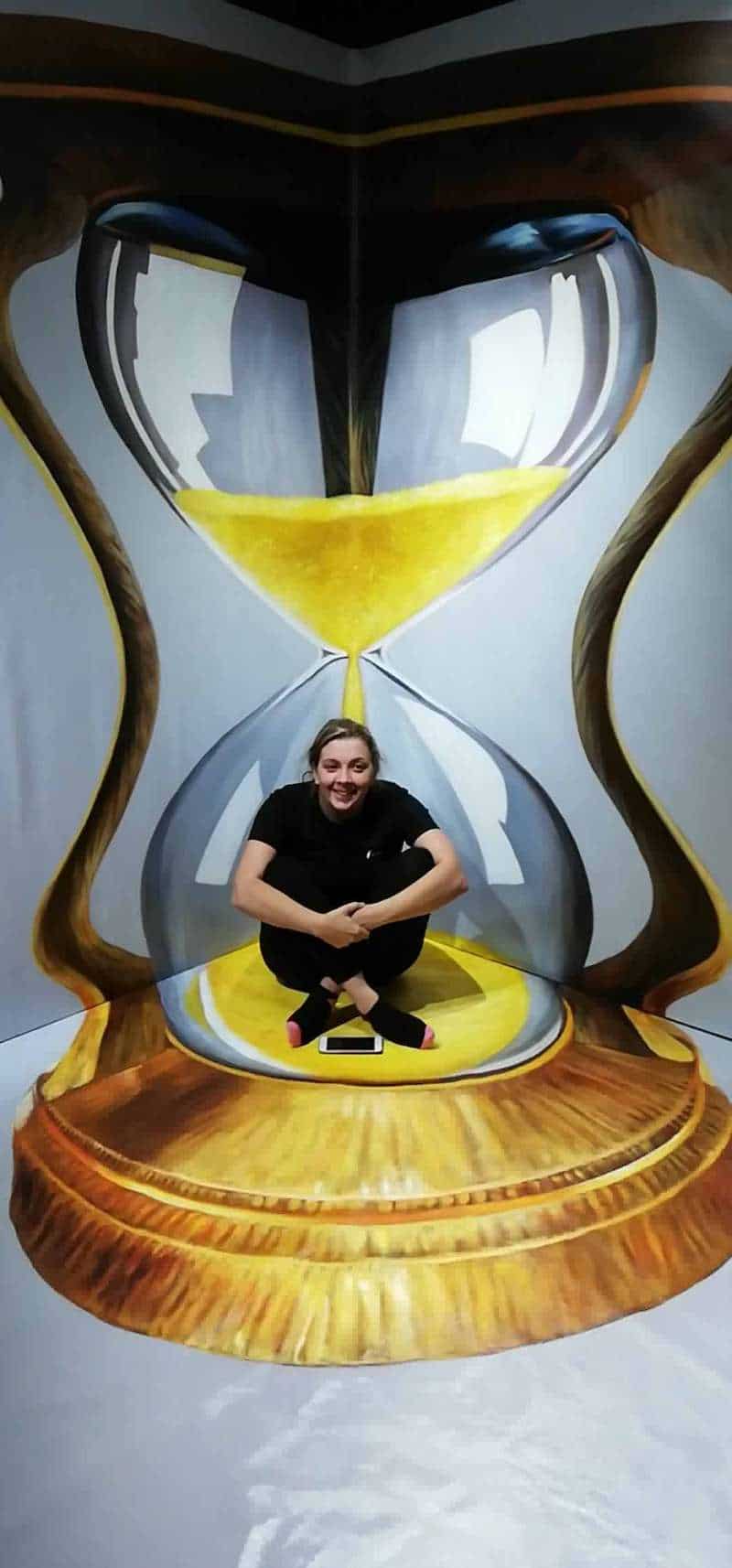 3D Surprise Your Eyes is an innovative concept which includes hand-painted scenes by professional 3D artists, alongside illusion scenes, to entertain and amaze guests.
"We were pleased to partner with World Touring Exhibitions", says Ran Knishinsky, managing partner at AZ Boardwalk. "We were looking for a novel, yet creative concept in the exhibition space. Surprise Your Eyes is exciting and fun for our guests – and their pictures which they share are a wonderful marketing tool to attract others."
World Touring Exhibitions is based in London, UK, where it began in 2001 as an entertainment agency trading under the name World Concert Artists before switching to the field of travelling exhibitions in 2010.
The company has provided several popular world-class exhibitions, such as Travelling Bricks (made of LEGO® bricks), Interactive Science, Space Adventure and Living Dragons. It has toured exhibits around the world, including in Europe, the UK, America, Russia and the Middle East.
World Touring Exhibitions is confident that touring exhibits and experiences can help attractions recover from the impact of COVID-19, as they can be used by a range of venues to increase footfall or to enrich the visitor experience.