Attractions news…
In the news this week: Florida and California release reopening plans; financial reports released; Australian zoo and aquarium relief fund;  Drive-Thru Zoo; AMC won't screen Universal films; Epic Universe on pause; and curators battle for the #SassiestObject
Read the news in 5 minutes
Theme Parks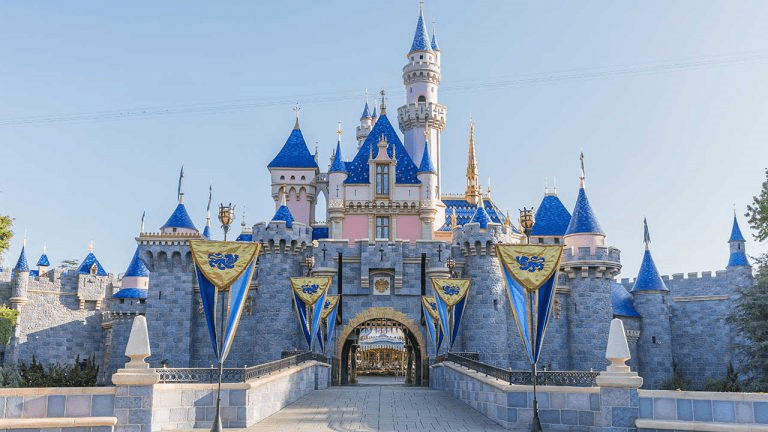 Florida's re-open task force has released guidelines for reopening theme parks, hotels and restaurants after COVID-19 closures.
New reopening guidelines from California's Governor suggest that the state's theme parks will not be able to reopen until a coronavirus treatment is found.
Futuroscope has laid out its plan for reopening safely once the French government gives them the green light.
Merlin Entertainments has released its annual accounts where it states that there is going concern over its ability to continue operations due to COVID-19.
Haichang Ocean Park Holdings has released its annual reports and accounts for 2019. The Group notes uncertainty over the future because of the coronavirus pandemic.
The Chimelong Resort in China is partially reopening, with extra safety measures in place. These include wearing face masks and limiting capacity to 30%.
Universal has filed a patent for an Augmented Reality ride system that detects the rider and generates an AR animation of the rider.
Work on Epic Universe has been paused while Comcast Corporation focuses on the challenges posed by COVID-19. Universal Beijing is set to open on time while Nintendo World Japan is likely to be delayed a few months.
Six Flags has released its Q1 earnings for 2020 and revealed its COVID-19 plan.
Museums
The latest social media trend for museums is part of the #CuratorsBattle and sees curators sharing their #SassiestObject from museum collections around the world.
Lord Sugar is planning a new museum on Amstrad and its products and is calling for anyone with an old computer to send him a picture.
Museums in Beijing have reopened in time for the May Day holiday with limited numbers, social distancing measures and other safety precautions.
Zoos and Aquariums
The Australian government has released a $95m relief fund for zoos and aquariums to help them with the costs of feeding and caring for their animals.
San Antonio Zoo has launched a Drive-Thru Zoo Tour which allows visitors to enjoy the zoo while maintaining social distancing.
Sumida Aquarium in Japan has noticed that their eels are getting lonely so is asking people to video call to help the eels get reaccustomed to the sound of humans.
Attractions
More attractions are reopening in China, with over 60% of attractions in the Hubei Province now open. Tickets must be booked in advance and attendance is limited to 30% capacity.
Merlin Entertainments released more activities for families during lockdown, including home education and Zoom backgrounds.
AMC Theatres has said they will no longer screen Universal movies after Universal said it will screen future movies in cinemas and on-demand at the same time.
A new retailtainment development, The Lake, is going to open in Virginia with a PerfectSwell surf pool.
blooloop V-Expo
Registration is open for blooloop V-Expo, the world's first online conference and exhibition for the global visitor attractions industry.
Accessible on desktop, tablet and mobile, blooloop V-Expo will feature world-class speakers, exhibitor halls and great digital networking opportunities. The event will take place during the week commencing 12 October 2020.