Attractions news…
In the news this week: Shanghai Disneyland reopening date; San Diego releases attractions re-opening guide; Six Flags hope to reopen in Mid-May; virtual Met gala; Dreamland won't reopen this summer; Beijing issues e-vouchers to boost cultural spending; and Beluga whales sent to forever home
Read the news in 5 minutes
Theme Parks
The San Diego Tourism Authority has released an attractions reopening plan that would allow Californian attractions to reopen in stage three of the state's reopening plan which is months away.
Shanghai Disneyland will reopen on 11 May with safety precautions in place, such as social distancing within the park and no parades or nighttime shows initially.
The Walt Disney Company has reported a loss of $1bn in operating income from its Parks, Experiences and Products segment.
The CEO of Six Flags has said he is hoping to reopen parks in mid-May, with six theme parks already targeted to reopen first with safety precautions in place.
SeaWorld has sent out a survey to see how visitors would feel about some safety precautions being put into place upon reopening.
Dreamland Margate will not reopen this summer and it has issued redundancy notices to some staff.
Zoos and Aquariums
Monterey Bay Aquarium hosted a Twitch Animal Crossing livestream with a Smithsonian entomologist to go on a bug field trip.
The SEA LIFE Trust has confirmed that two beluga whales are ready to travel to their forever home at the world's first open water sanctuary for belugas in Iceland.
Museums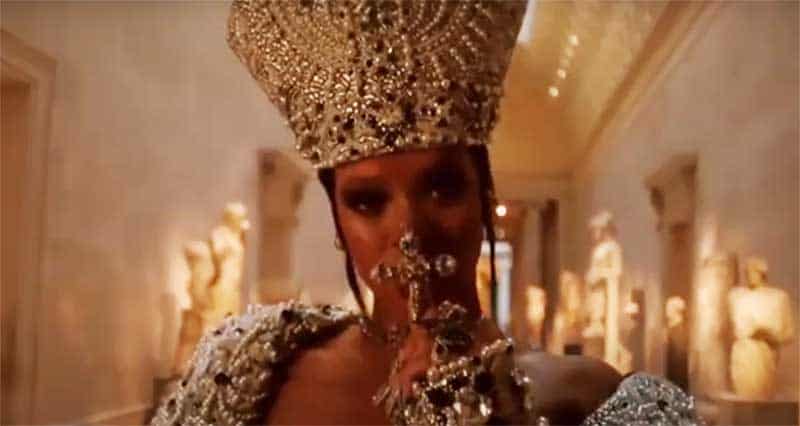 The new Babyn Yar Holocaust Memorial Center has faced criticism over its new artistic director Ilya Khrzhanovskiy and his proposals for immersive exhibits.
The Met Gala took place virtually this year, with Anna Wintour making an address and music from Florence Welch.
The highly anticipated Makeup Museum in New York has unveiled its exhibits online since its opening has been delayed.
Attractions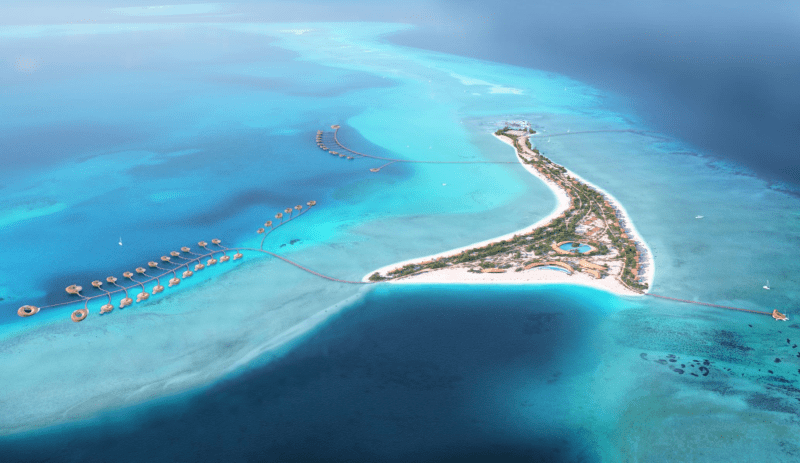 Beijing issued $7 million e-vouchers that are aimed this year at helping boost spending in the cultural sector after months of lockdown.
The Two Bit Circus Foundation is launching the first virtual Cardboard Challenge on Twitch to help educate children and give them a fun activity to do during lockdown.
Domestic tourism in China is picking up as 23 million domestic trips were taken on Friday 1 May.
The Red Sea Development Company reached a new milestone in its luxury Red Sea Project as they located positions for its overwater restaurants and villas.
The UK and US travel industries have come up with guidelines and proposals to reassure people that it is safe to travel once lockdowns are lifted.
Attractions industry photography company Picsolve has gone into administration. Buyers are being sought.
blooloop V-Expo
Registration is open for blooloop V-Expo, the world's first online conference and exhibition for the global visitor attractions industry.
Accessible on desktop, tablet and mobile, blooloop V-Expo will feature world-class speakers, exhibitor halls and great digital networking opportunities. The event will take place during the week commencing 12 October 2020.