Disney Springs is set to begin a phased reopening on May 20 at Walt Disney World Resort. The resort will remain closed, including theme parks and hotels, amid the coronavirus pandemic.
According to the Disney Parks Blog, a limited number of shopping and dining experiences that are owned by third-party operating participants will start to open during the first phase.
The decision to reopen Disney Springs follows the guidance of government and health officials, and Disney continues to monitor conditions.
Disney Springs will have enhanced safety measures when it reopens on May 20. These include increased cleaning procedures and the use of appropriate face coverings by cast members and guests.
Enhanced safety measures at Disney Springs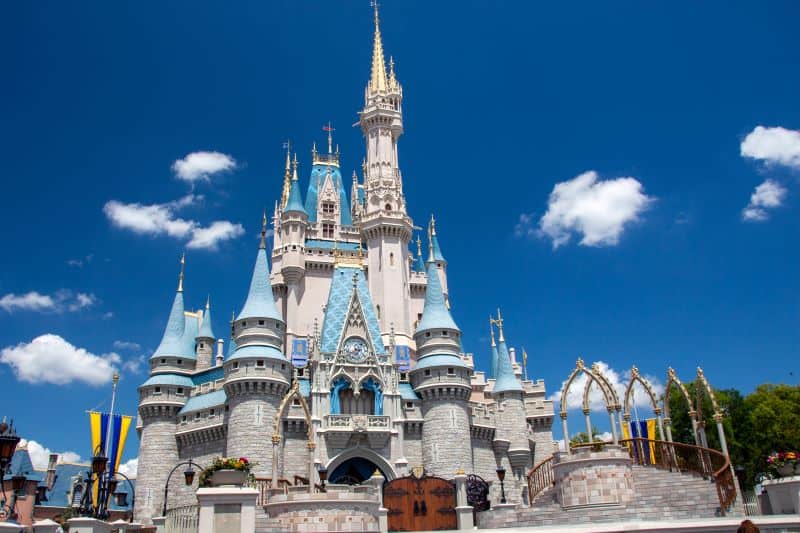 In addition, there will be limited-contact guest services and more safety training for cast members. Disney is talking to its unions as it prepares for some cast members to return to work.
During the first phase of reopening, Disney Springs will have limitations on capacity, parking and operating hours.
"Given this unprecedented situation, we appreciate everyone's patience and understanding as we navigate through this process as responsibly as we can," a statement reads.
"Additional protocols and procedures may be announced closer to the opening date."
Shanghai Disneyland also reopening May 11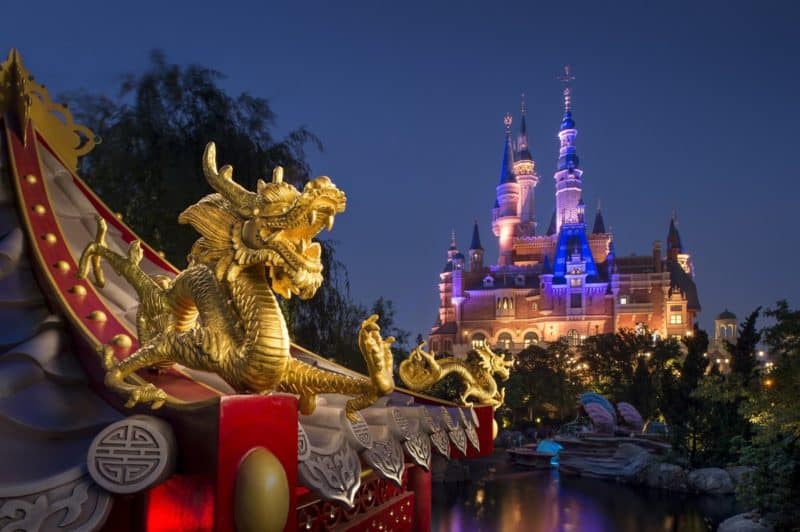 Meanwhile, Shanghai Disneyland will start a phased reopening on May 11, but with safety precautions in place in light of the COVID-19 outbreak.
The resort partially reopened in March with some retail, restaurants and entertainment experiences available in the Shanghai Disneyland Hotel, Wishing Star Park and Disneytown.
Dr Pamela Hymel, the Disney Parks chief medical officer said in a statement that the reopening of Shanghai Disneyland is "an encouraging sign for Disney parks and retail locations all over the world".
In more news, Disney has recently released its Q2 results showing a $1 billion reduction in operating income in the quarter.