This week has seen more attractions reopen around the world. The impact of COVID-19 can be seen in the additional social distancing and health and safety measures put into place to allow them to reopen.
And some museums in Seoul as well as Lotte World have had to close temporarily after a spike in new coronavirus cases. We expect to see this pattern of closure and reopening throughout the next few months. Keep reading for more COVID-19 attractions news.
Attractions news on COVID-19
Lotte World in Seoul had to temporarily close after a visitor tested positive for COVID-19. The amusement park has now reopened after a thorough cleaning.
MENALAC is producing a set of minimum standards and procedures for its members to follow before they reopen. This will help visitors feel safer as the leisure and attractions industry in the Middle East begins to recover from COVID-19.
As part of its coronavirus support package, the Finnish government is putting €60 million towards the construction of a new Architecture and Design Museum in Helsinki. This new museum will open in 2025.
Seoul closed museums and art galleries after South Korea saw a rise in new COVID-19 cases. They will remain closed until June 14.
Attractions reopening amid COVID-19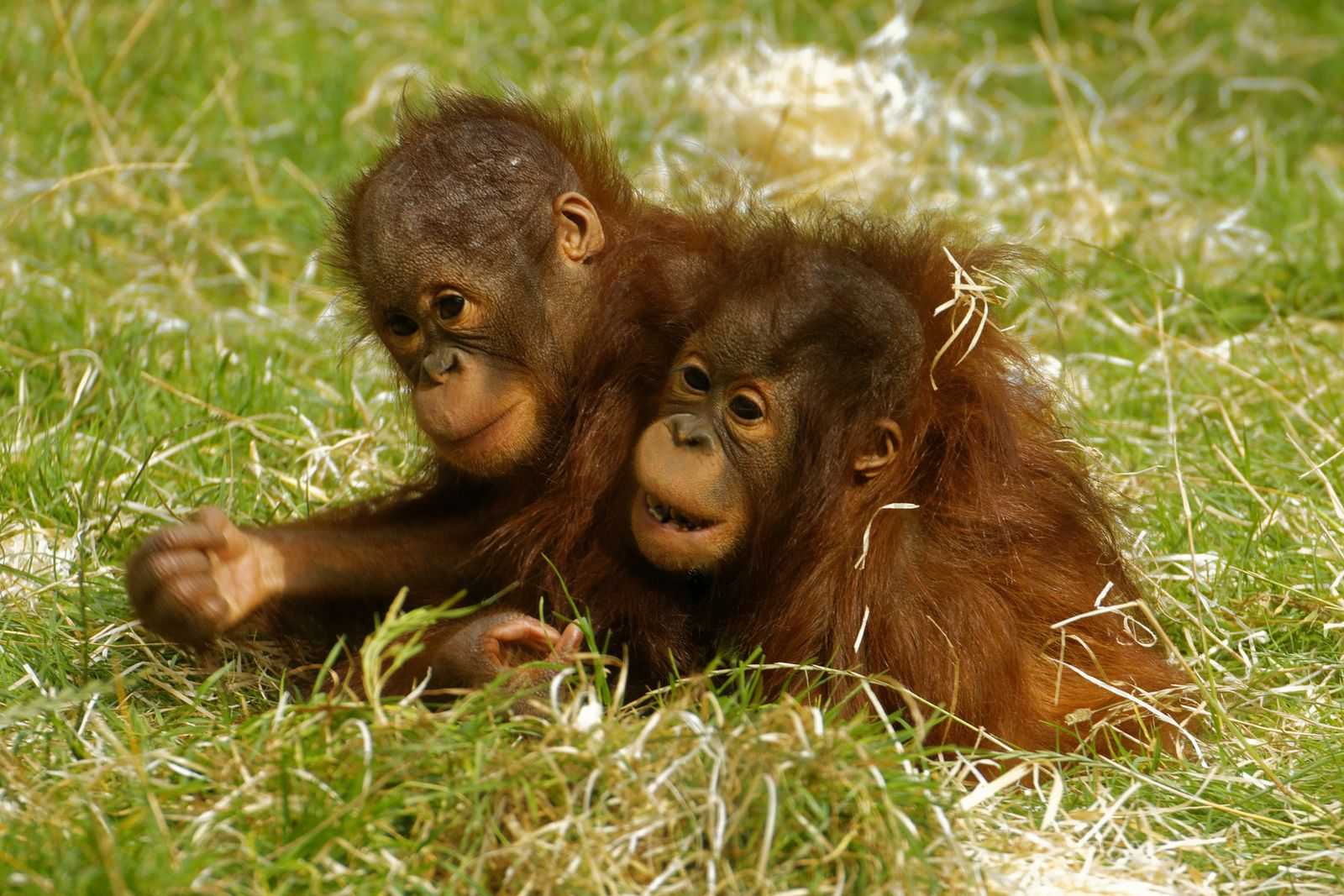 Universal Orlando Resort reopened on June 5, with previews on June 3-4. New health and safety measures include guests and staff wearing masks, ordering food and drinks via an app, and more virtual queues for rides.
UK zoos are now able to reopen on June 15 along with drive-in cinemas and safari parks. This comes after zoos in the UK were previously told they may have to remain closed 'indefinitely', putting them at risk of closure.
Lionsgate Entertainment World is going to reopen in China on June 24 with increased safety measures. The theme park will also offer free admission to healthcare workers.
Theme parks in Ohio will be able to reopen from June 19, including Kings Island, Cedar Point and Coney Island. Kings Island and Cedar Point, owned by Cedar Fair, previously filed a lawsuit against the Warren County Health District to reopen theme parks, after they were not given a reopening date.
Fantawild Holdings is reopening its waterparks. Zhengzhou water park reopened on May 30, Xiamen will reopen on June 6 and Wugu on June 19.
Attractions industry responses to coronavirus
Human 2.0 has launched a new portable electrostatic room steriliser that can help attractions keep surfaces, rooms and rides clean throughout the day.
Aniba Productions has been working on ways to adapt its entertainment programs to meet new social distancing requirements. As theme parks begin to reopen, they have made changes to allow their shows to go ahead safely.
Triotech has shared encouraging early results as FECs and parks begin to reopen. Pent-up demand for these experiences could be behind the results, and show visitor confidence in the attractions.
Attractions industry resources
Gateway Ticketing Systems is continuing its Webinar Wednesday series. Its latest webinar saw insights from attractions that have reopened. These attractions shared top tips on reopening safely.
Connect & Go is hosting a virtual attractions conference on June 12 from 9 am-12 pm EDT. This will explore how attractions can reopen, adapt to new safety standards, manage new technology and more.