BALPPA (British Association Of Leisure Parks Piers & Attractions) has held its first major trade exhibition celebrating Family Entertainment Centres and Indoor Play at Drayton Manor.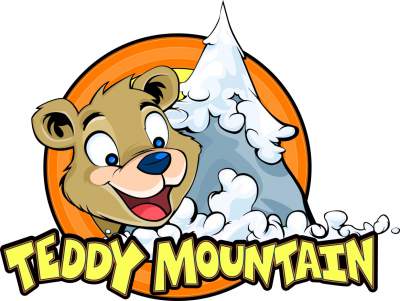 A highlight of the event at Drayton Manor was the Excellence Awards which were presented on Monday evening.
Established to showcase the quality of leisure provision within the UK, the awards celebrate those that go beyond legislative demands and best practice and offer a truly exceptional experience for visitors.
Suppliers and employees that support and work within these organisations are also honoured.
Gold Sponsor and Gold Award Supplier of the Year Winner – Paul Cooke of Teddy Mountain UK, described the event as 'an outstanding day of fun, mirth, and business'.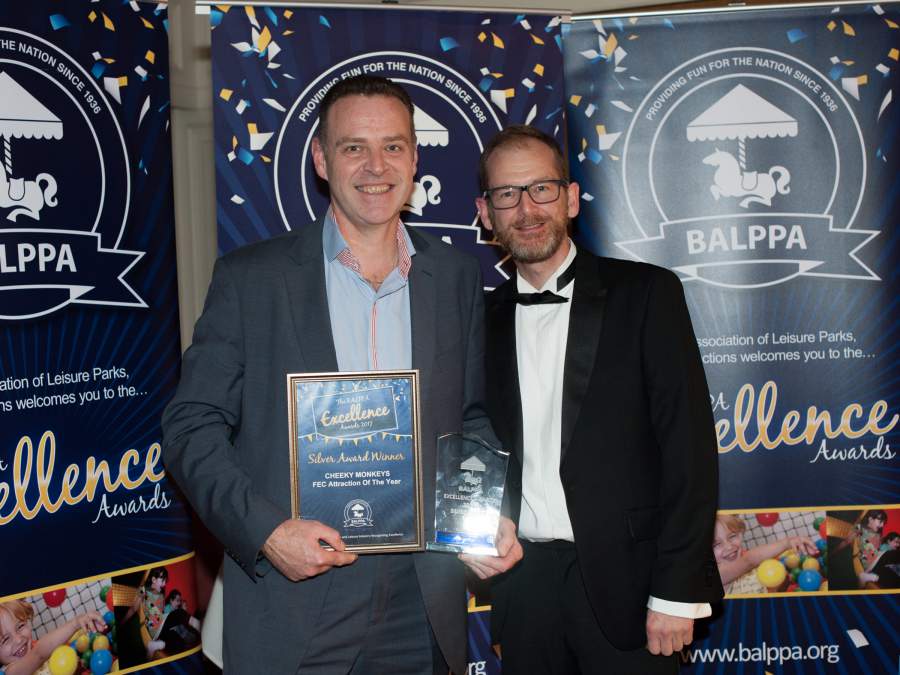 The show attracted 55 different trade suppliers of the UK Leisure Industry, totalling 120 experts and trade specialists. The exhibition also offered networking events, education seminars and training specifically targeted at those currently engaged or looking to engage with the leisure/attractions sector.