Out-of-home gaming and entertainment leader, Helix Leisure, has announced that Ted Parsons is taking on the role of Group Director of Business Systems.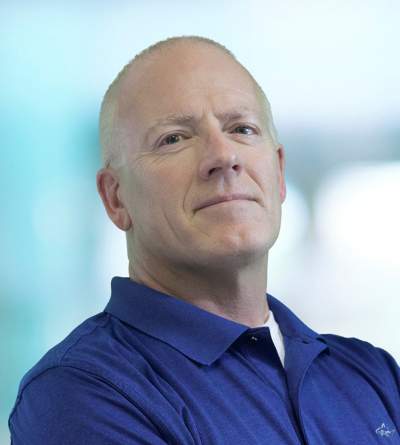 The post has been newly-created to ensure the company remains agile in the broadening out-of-home leisure sector.
Ted Parsons (left) was previously US General Manager of Helix Leisure's Dallas-based US operations.
In his new post, he will focus on standardising and improving the group's internal policy, ERP and management information systems.
The company is now actively looking to recruit a new US General Manager. The successful candidate will be responsible for the strategic, financial, cultural, and operational performance of Helix Leisure's Dallas office. Dallas is the hub for sales, distribution and support of the group's products and services across North and South America.
Helix Leisure seeks credible and inspiring leader
"Since early 2010, Ted has led Embed's enormous growth across the US market and was instrumental in the successful establishment of Helix Leisure Group and the subsequent merger of its companies in 2014," notes Helix Leisure's COO, Luke McKimmie.
"We are continually developing our team as we adjust to manage our growth, so we are very pleased to offer Ted this opportunity to have a positive impact by leveraging his skills to the benefit of the entire Helix group."
According to Helix Leisure, the company is seeking 'a credible and inspiring leader'. They will be expected to 'steer a large group of professionals through a successful transition towards the Helix of tomorrow, while delivering the results and managing the immediate needs of the business and our customers today'.
Interested applicants can apply here.
Helix Leisure is the parent company of LAI Games, an amusement game manufacturer; Embed, a provider of revenue management systems; and The Locker Network, which provides electronic storage systems.
The company's products and services encompass cashless debit card systems, POS solutions, redemption management, entrance control, booking & ticketing, electronic locker operations, and a full range of amusement machines.