Leading play structure manufacturer iPlayCO is celebrating its 20th anniversary. Over the past 20 years, the Canadian company has made over 4,000 installations in more than 70 countries.
Founded in Langley, British Columbia, iPlayCO's first project was for a restaurant in San Jose, Costa Rica, in April 1999. Its installations now range in value from approximately $10,000 to over $2 million.
The company credits its success to the drive and creativity of its 150 worldwide employees. In addition to its headquarters in Canada, iPlayCO has offices in Italy, Bulgaria and the Philippines.
To date, the manufacturer's largest playground has been a 24,938 sq ft (2,315 sq m) project in Saudi Arabia. The installation at the Mall of Dharan in Al Khobar is recognised in the Guinness Book of World Records as the largest children's soft play area ever constructed.
Its diverse portfolio now includes many family entertainment centres, branded play centres such as Mattel Play! Dubai (pictured below) cruise ship installations and 'active' offerings such as trampoline parks and ninja courses.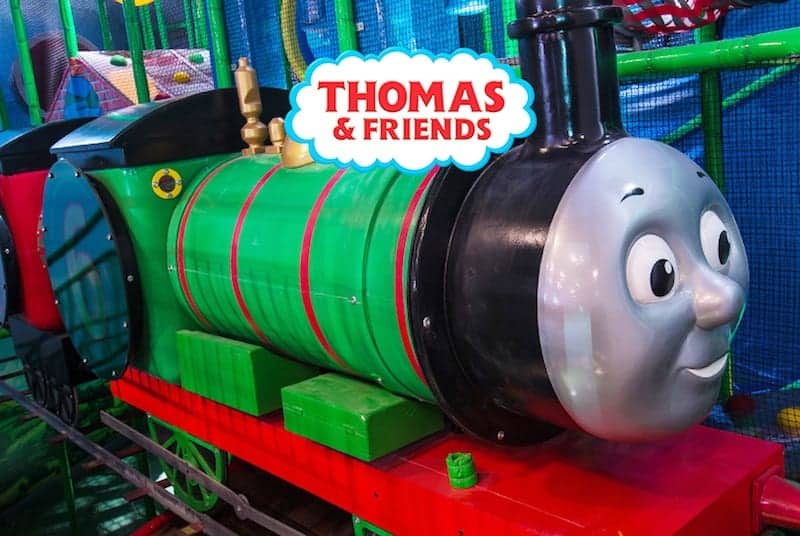 iPlayCO – with you all the way
iPlayCO provides customers with a full personalised experience, from initial concept to installation and right through until the day a new facility opens. In addition to custom-designing projects, it can provide many elements unavailable from other suppliers 'off the shelf'.
Over the past two years, the company has expanded as a multinational supplier by moving away from its heavy reliance on a single strategic partner to a more balanced, multinational sales mix. Acquisitions in Europe allowed for local marketing and service capabilities that would have been difficult to establish on its own. Meanwhile with its manufacturing facility in the Philippines, iPlayCO can keep up with growing demand in the Asian market.
Back in Langley, British Colombia, the firm retains a team of around 60 employees who handle design, production planning, manufacturing and installation. Its headquarters here were expanded three years ago with an additional 60,000 sq ft of floor space.
Fun and challenging play for children
"When we think of the millions of families that have enjoyed our play structures, it reminds us why we started this business two decades ago," says iPlayCo president and CEO, Scott Forbes. "This anniversary marks a milestone in iPlayCO's development that everyone can take great pride in. I am happy to lead a team that has its eye on product quality and business results, while keeping foremost in mind our mission to provide children with an environment in which to have fun and develop through new challenges."