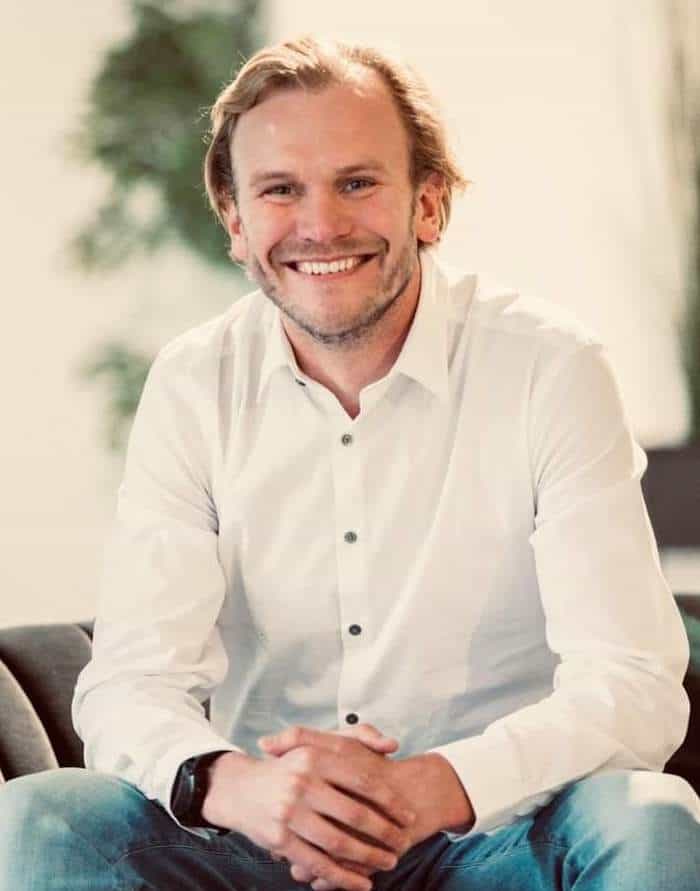 The Park Playground, a unique VR franchise, has expanded to 13 locations since its launch in June 2018, despite the challenges presented by the global pandemic. Now, the company plans to grow into new markets beyond Europe and is gearing up to attend IAAPA Expo 2021 in Orlando.
Speaking on the reasons for The Park Playground's success, CEO Philippe De Schutter says:
"The Park doesn't emphasize technology; we focus on the experience. It's inherent in our design. Other VR franchises use cold colours and surfaces, going for the sci-fi look.
"We build large open venues with soft colours and natural light, abundant wood and plants, and a low-tech presence. This opens us up to a larger demographic audience interested in location-based social entertainment, not just virtual reality."
Focus on the experience
In addition to this, the company, which is owned by Belgium's largest media company Telenet, also opts for story-driven, engaging games, based on popular TV series, allowing players to feel they are a part of their favourite shows. The concept appeals to a wide range of visitors, from families and children to gamers, and also caters to groups and team building events.
The location-based VR market is forecast to grow 33%, to $1.5 million by 2026, and The Park Playground is well-placed to capitalise on this, says De Schutter:
"I have a background in data-driven business models as the country manager for Uber Eats in Belgium. Our team developed the most sophisticated business systems in the LBVR market. We track every customer and employee interaction using NetPromoter so we can consistently monitor customer experience, labour rates and more. We employ sophisticated digital market funnels for customer acquisition so we can optimize marketing costs."
"We grew to +170.000 visitors while maintaining an average user score of 9.1/10. Our lean data-driven approach enabled a much faster ramp-up to profitability. We now can increase our investments into IP that appeals to a global marketplace."
Engaging IP
The company has plans to become a global brand, with Liberty Global as its main investor, and aims to build the concept across EMEA, the US and China via franchising.
In the wake of COVID-19, customers are keen to get out and share experiences together once more, and many LBE businesses are seeing numbers bounce back strongly. Added to the fact that VR hardware is now more reliable and more affordable than ever, now is an ideal time for the business to grow.
"Some early LBVR companies relied heavily on the novelty of big IPs like Marvel and Star Wars to drive traffic," says De Schutter. "This strategy has its merits but the pitfall is that you pay a very high upfront cost that might not return profits when your scale is limited, which is the case for early movers."
"We design game mechanics with solid core loops based on actual customer feedback. We employ content score tables ranging from asymmetric information, enemy proximity, lateral movement, etc. Then we wrap compelling IP-based stories around the game. And since our IP isn't tied to tent-pole movies that come and go in weeks, our customers are reminded weekly that they can immerse themselves in those stories at The Park."
Plans to expand
While The Park Playground is a young company in an emerging market, it has already gained the trust of major brands like Vodafone, Kinepolis and Liberty Global. Globally, it is the first company to make a replicable, scalable, location-based VR model that is profitable. It is both the first to co-launch a TV series with a successful VR experience and the first to co-launch a cinema movie along with a VR experience.
In addition, The Park Playground can also connect separate venues in VR to allow for intercity competitive play between groups of 8 people per field.
The team will be present at IAAPA Expo 2021 from 16 – 19 November.