SPREE Interactive has entered into a strategic partnership with Pico Interactive, a global tech company that develops VR and enterprise solutions.
Following a challenging year for the location-based entertainment sector in the wake of COVID-19, SPREE Interactive has pivoted its offerings as well as working on product development, leading to a series of confirmed installations in North America, Europe and the Middle East over the course of 2021.
These new projects will make use of Pico's new untethered Neo 2 VR headsets alongside the supporting software. This is an upgrade from Pico's G2 headset, which SPREE Interactive was using before. The latest headset has improved graphics and more sanitary materials, for an improved visitor experience.
Shared goals
"Pico Interactive and SPREE Interactive share the same goals – both wanting to bring guests the best experience possible through the immersive powers of virtual reality, all in a safe manner. With our love of seeing people enjoy the amazing, fun and entertaining worlds that VR enables, we're thrilled to join SPREE Interactive in its international expansion," says Oliver Wöhler, Director Key Accounts Northern Europe at Pico Interactive.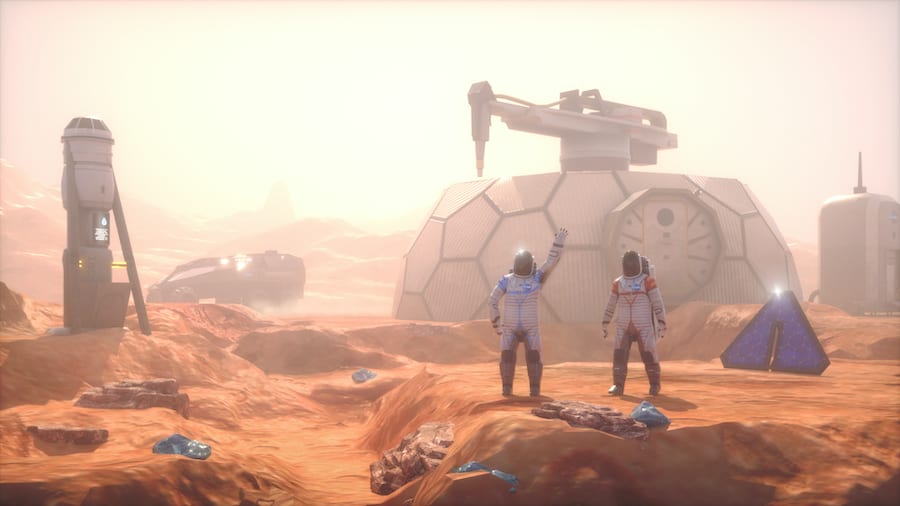 Over the course of the last year, the company has diversified into edutainment with the release of its educational VR experience Mission to Mars. This allows users to experience life on Mars and requires problem-solving and teamwork.
"I am extremely impressed by the VR experience Mission to Mars! SPREE enables us to explore future technologies that are very attractive to us," says Andreas Gundelwein; Museum Management, Exhibitions / Collections at the Deutsches Museum. "Deutsche Museum is the world's largest museum of science and technology, with about 28,000 exhibited objects from 50 fields of science and technology. SPREE VR enables us to fast-forward into the future which is exciting!"
"Despite the challenges of last year we are very pleased with our momentum moving forward," says SPREE CEO Jonathan Nowak. "We are constantly improving our products and games, collaborating with Pico Interactive enables us to push the technological boundaries and provide unique interactive and immersive experiences to our clients & their guests".
SPREE will hold a press conference for interested investor and press representatives on Tuesday 2 February at 10:45 am EST as part of ShowUp, the FEC virtual conference. Register here for the event.
Last year, SPREE Interactive announced that it had formed an exclusive partnership with Exergame Europe in the UK.