Imagineering's new division seems to indicate a move towards retailtainment and a focus on Disney experiences outside of the resorts in Florida, California, Asia and France.
Walt Disney Imagineering president Bob Weis has had his title changed on the Disney website and LinkedIn to include 'New Experience Development'.
"Bob Weis leads a multidisciplinary team tasked with exploring, developing and bringing to market groundbreaking ideas that enhance and expand Disney's global portfolio of products and experiences," says Disney.
Industry insiders also report that the division is working on bringing pop-up experiences inspired by Disney to other locations with a heavy retail presence (via Orlando Weekly).
It's thought that Imagineer Zach Riddley, who is overseeing the historic transformation of Epcot, would contribute to New Experience Development.
Disney does retailtainment?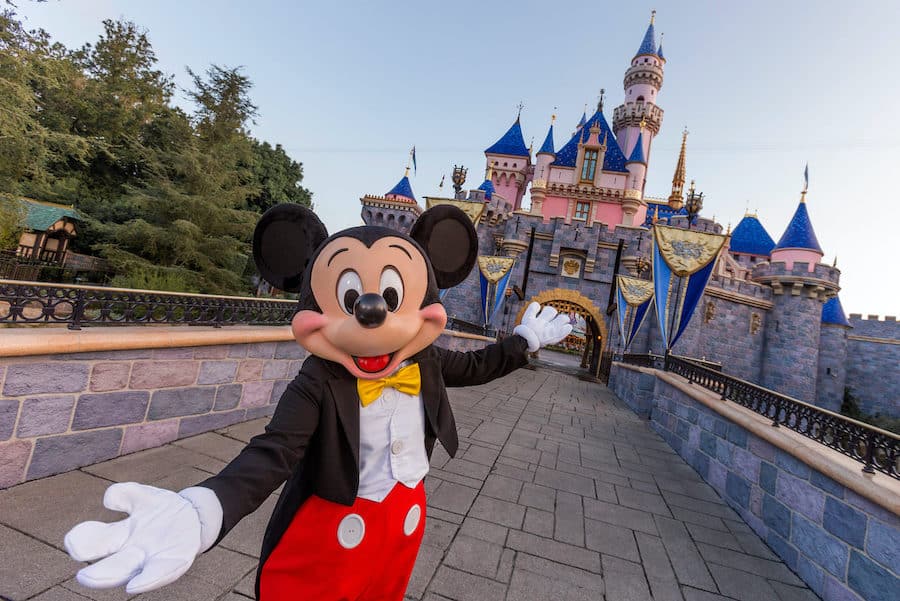 Riddley recently opened up about nighttime spectacular Harmonious. Prior to that, he discussed the 50th anniversary of Walt Disney World Resort.
Disney Springs hosted a Toy Story pop-up experience in 2019. Netflix has also had some successful pop-up experiences, including one in LA featuring brands such as GLOW and The Crown. Another pop-up from Netflix was based on Stranger Things.
In 2018, Universal teamed up with Feld Entertainment to create a pop-up inspired by DreamWorks' Trolls. Disney has tested pop-up experiences in Australia, Indonesia and Singapore. The event in Singapore was called Disney Magical Moments.
Shopping trends have been changing for years, with many malls adding attractions and temporary experiences to entice buyers. This has been accelerated due to COVID-19.
Elsewhere, Virgin Galactic has appointed former Disney Imagineer Joe Rohde to help design the experience journey as the company's first 'Experience Architect'.
Images: Disney