Remy's Ratatouille Adventure is debuting on the same date that Walt Disney World Resort opened 50 years ago, kicking off 'The World's Most Magical Celebration'.
The resort will create 'Beacons of Magic' at Spaceship Earth (Epcot), Cinderella Castle (Magic Kingdom), Tree of Life (Disney's Animal Kingdom) and Hollywood Tower Hotel (Disney's Hollywood Studios).
Riders of the new attraction, which is based on Disney and Pixar's Ratatouille, will feel like they've shrunk to the size of Chef Remy as they travel through Gusteau's restaurant.
Journey through Gusteau's restaurant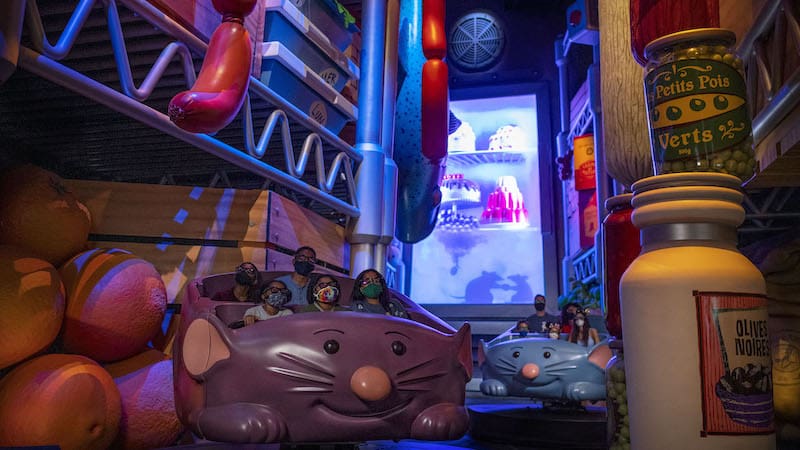 Remy's Ratatouille Adventure will be a duplicate of Remy's Totally Zany Adventure motion-based trackless 4D dark ride at Disneyland Paris.
The experience will be part of the expanded France pavilion at Epcot, with visitors able to enjoy an imaginative version of Paris.
The pavilion also opens on October 1, as does La Crêperie de Paris. The new restaurant's menu includes sweet crepes, savoury buckwheat galettes and French hard cider.
The ride, restaurant and pavilion expansion are part of the historic transformation of Epcot. Disney is also continuing work on Harmonious and recently unveiled visuals of the nighttime spectacular's centrepiece at Epcot.
Epcot's expanded France pavilion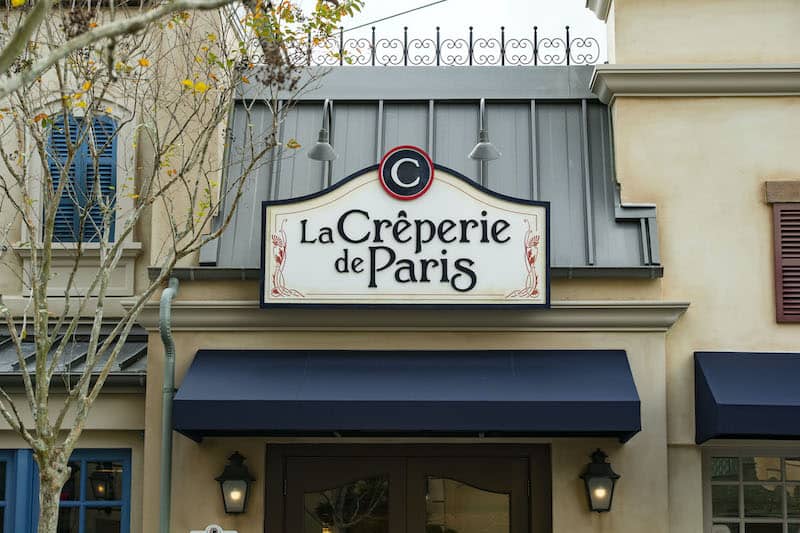 "Early in our plans for the transformation of EPCOT, we recognized the power and potential this new show has to tell a story of global connection and celebration," said Imagineering's Walt Disney World site portfolio executive Zach Riddley.
"This grand, original spectacular is a tribute to the power of story and song that unite us, leveraging music and visuals from across Disney and artists around the world."
The 50th anniversary event will run for 18 months, beginning on October 1, 2021.
Images: Disney Parks Blog