Cineplex is opening the first location of The Rec Room in Quebec, as well as a new VIP Cinemas. Both attractions will be part of the Royalmount development in Montreal.
Cineplex partnered with Carbonleo and L Catterton Real Estate (LCRE) on the plans, with The Rec Room and VIP Cinemas scheduled to open in 2022.
Ellis Jacob, President and CEO of Cineplex, said The Rec Room "will be a new social playground where guests can eat, drink and play".
Jacob said Cineplex "could not be more excited to announce our first location in Quebec at Royalmount in Montreal".
F&B, games and virtual reality at The Rec Room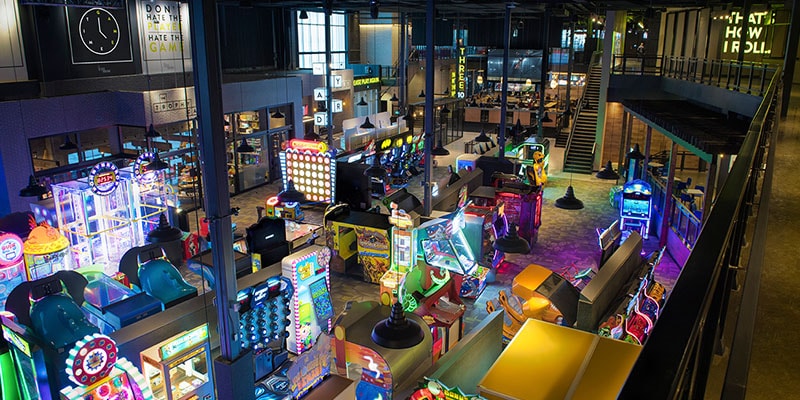 "I want to thank the Deputy Premier and Minister of Public Security, Geneviève Guilbault, as today's announcement is a direct result of recent regulatory amendments spearheaded by the Minister and her team," Jacob added.
The Rec Room at Royalmount will include various F&B options, more than 100 games, boutique bowling, virtual reality (VR), and live entertainment.
Around half of the space will be dedicated to dining and live entertainment, with the other half reserved for games and feature attractions.
The Rec Room will span 40,000 sqm over two floors, with an outdoor patio. There will be an upscale casual dining area, multiple bars, and private dining rooms.
Luxury auditoriums with plush recliners at VIP Cinemas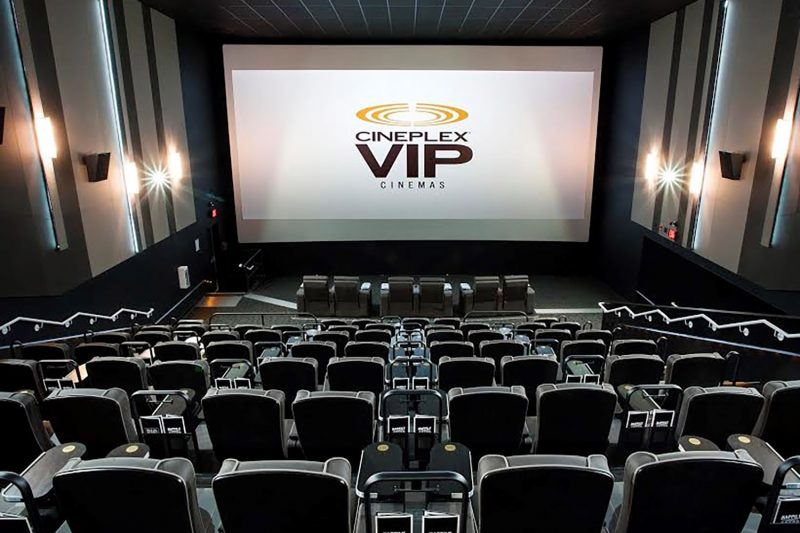 Classic games will include air hockey, pool and ping pong, while immersive VR experiences will also be on offer.
Meanwhile, VIP Cinemas will boast five luxury auditoriums with plush recliners and F&B delivered to seated guests, as well as a fully licensed lounge.
The Rec Room and VIP Cinemas at Royalmount are located in Mount Royal. Construction on both attractions is scheduled to begin in 2021.
"We are thrilled to be a partner of choice for Cineplex, a company that is renowned across the country for its innovative experiences," said Claude Marcotte, Executive VP and Partner, Carbonleo.
"Social playground where guests can eat, drink and play"
"Their decision to select Royalmount for the launch of The Rec Room – a superior dining, entertainment and amusement experience and first-of-its-kind location in Quebec – demonstrates their confidence in this landmark destination for unique, new and exciting experiences in Montreal.
"With its dynamic culture and selection of best-in-class attractions, including The Rec Room and VIP Cinemas, Royalmount will be an urban hub that beautifully complements the city's already dynamic profile."
As the cinema experience evolves, Cineplex plans to open 10-15 new locations of The Rec Room over the coming years. Cineplex recently revealed plans to open a new location in Vancouver.
Images: Cineplex