UK cinema group Cineworld has reached an agreement to acquire Canadian rival Cineplex for $2.1 billion. The deal will form one of the world's largest cinema companies, with more than 11,200 screens globally.
In the proposed deal, Cineworld will pay $1.65 billion in cash, and will take on debt. It will acquire Cineplex for C$34 per share in cash.
This follows Cineworld's acquisition of US cinema operator Regal for $3.6 billion in 2017.
The Regal deal made Cineworld the second-largest cinema group in the world. The largest is AMC Theatres, which includes Odeon, owned by Wanda Group.
Anthony Bloom, chairman of Cineworld, said the objective is to "combine Cineplex with our US business to create a leading North American cinema operator".
"The board unanimously recommends the acquisition," he added.
Cineworld previously acquired Regal for $3.6bn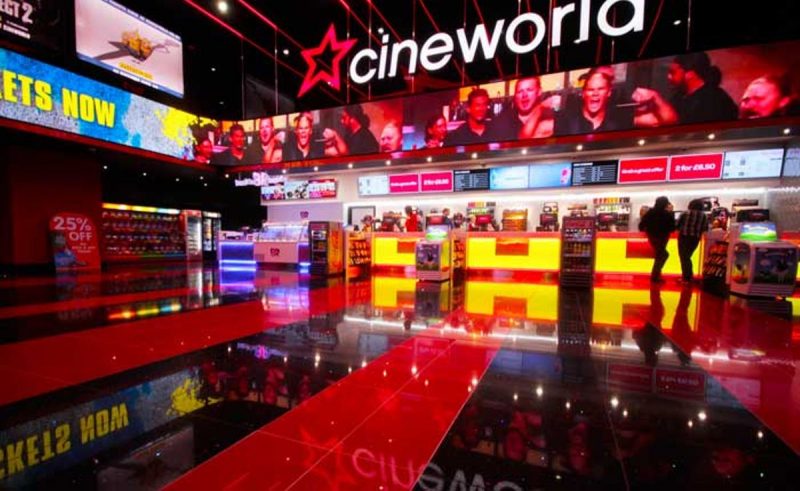 The acquisition of the largest cinema operator in Canada comes with an attractive, well-invested portfolio and a 75 percent box office market share.
Cineplex has 165 cinemas with 1,695 screens. The acquisition will add 165 cinemas to Cineworld's 786 sites.
The deal is subject to shareholder approval from both Cineworld and Cineplex, although the former said it is supported by the board of directors and Global City Theatres, Cineworld's largest shareholder.
"Cineplex is a great business," said Mooky Greidinger, CEO of Cineworld. "It is the number one cinema operator in Canada and is well positioned for further growth.
"The combination of Cineplex and Regal will create the leading North American cinema operator with unrivalled scale and opportunity."
Acquisition is subject to shareholder approval
He continued: "The acquisition of Cineplex strengthens our belief in the theatrical business, one of the most affordable out-of-home forms of entertainment."
Greidinger said the company is "excited about Cineworld's prospects for 2020", adding that it is looking to complete the Cineplex transaction, as well as the US refurbishment programme.
As the cinema experience evolves, CJ 4DPLEX and Cineplex are opening immersive theatre formats 4DX and ScreenX in locations across Canada, offering multi-sensory and 270-degree panoramic experiences.
Images: Cineplex/Cineworld