Leading provider of operating solutions for entertainment facilities, Embed, has announced the promotion of two key members of its US team.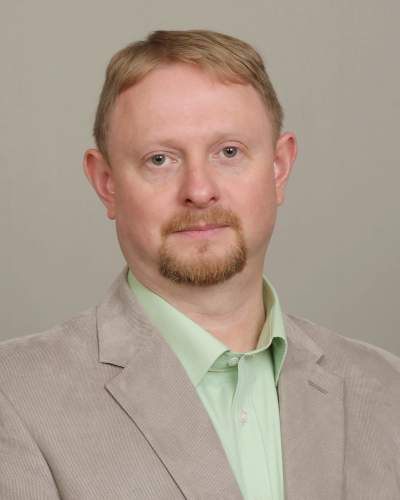 Matthew Harrison takes on the role of Director of Operations and Sales, while Marisa Garris is now Sales Manager. The company praised the pair's 'enthusiasm and experience'.
Harrison, who has 20 years' experience in the industry, has been with Embed for 11 years. During his time at the company he has headed up both the Operations and Sales departments, making him ideally qualified for his new role. According to Embed, he will focus on taking Embed to the next level by restructuring and promoting the company's future growth and expansion throughout the Americas.
Garris is a relative newcomer to the team. Since joining Embed, she has travelled the world extensively helping customers enhance guest experiences and launch solutions to drive revenue and customer loyalty. She has been tasked with leading the charge to propel the sales team to new heights as well as new business development.
Propelling sales team to new heights
"I am grateful for the opportunity to lead and develop our company's bench strength," stated Garris. "Our team is built on a solid foundation that reaches all corners of the Family Entertainment and Amusement Industry.
"Our approach to creating and delivering solutions has always been to initiate plans that help clients leverage new strategies and programs to help them operate more efficiently and profitably. Our results-focused strategy will drive sustainable long-term growth through continuous improvement and our relentless desire to elevate the FEC industry."
"We appreciate the contributions Matthew and Marisa have made and look forward to their leadership moving Embed into the future," added Mark Rossow, Senior Vice President.
With offices in the USA, UAE, Singapore, and Australia, Embed works to deliver seamless and elegant user experiences for its customers, backed by class-leading customer support. Embed Systems allow for admissions control, machine monitoring, cashless operation of games and attractions, retail, food and beverage sales, loyalty systems, full prize redemption management, and integrated event scheduling. The company is a subsidiary of Helix Leisure.