The BPAA Bowling Summit starts this Sunday (January 13) in New Orleans. At the five-day event, Intercard will be showing bowling and family entertainment centre operators how – via a series of apps – its payment and management technology can boost revenues and improve customer service.
Customers old and new are invited to meet the company's North America sales manager Bill Allen and sales representative Jason Mitchell. The duo will demonstrate Intercard's The Edge mobile app collection:
The iService app makes it simple to track and manage every game at one or more locations. Users can remotely put a game out of service for maintenance and technicians can use it to track repair information and when the game is placed back into service. All information is automatically updated on the server and in the cloud.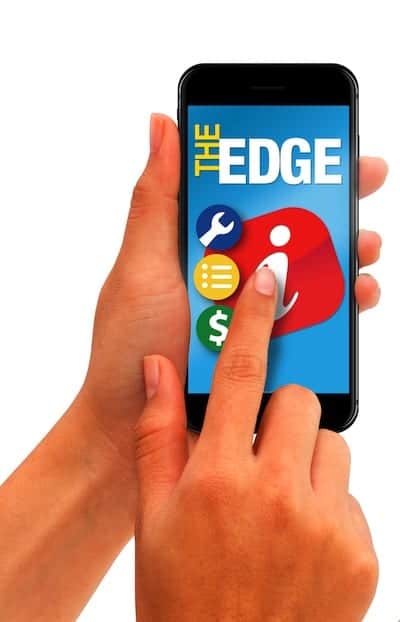 Intercard Upshot is a card management app that FEC proprietors can provide to their customers. It allows users to easily add value to multiple game cards directly from a mobile device instead of a trip to the kiosk.
The Inventory app saves money by enabling easy management of redemption inventory from an Android or iOS device. Staff can scan UPC codes on merchandise, reducing the labour cost of inventory management and eliminating mistakes.
"Mobile technology has changed the way bowling centre operators interact with their customers and their business," says Allen. "The Edge mobile app collection allows users of Intercard cashless management systems to harness mobile technology to manage everything from marketing to game sales and redemption inventory whenever and from wherever they want."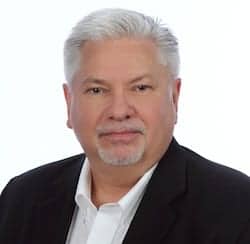 Staged by the Bowling Proprietors' Association of America, the BPAA Bowling Summit takes place from January 13 to 17. To schedule a meeting with Bill Allen at the event, contact ballen@intercardinc.com
Based in St. Louis, Missouri, Intercard is the market leader in cashless technology for the amusement and attraction industries. It boasts hundreds of systems, millions of cards and thousands of readers in more than 4,000 locations worldwide.