Meow Wolf has raised more than $158 million to expand its footprint across America, with new attractions in Phoenix, Las Vegas, and Washington, DC.
Meow Wolf, the innovative and imaginative 'fun-house' based in downtown Santa Fe, New Mexico, is one of the most successful examples of the burgeoning 'creative economy'.
According to Albuquerque Business First, the money will be used to fund Meow Wolf's ambitious expansion plans. The company hopes to open 15 locations in the next five years.
Meow Wolf and Elitch Gardens Theme & Water Park recently partnered for an immersive and interactive shooter ride, called Kaleidoscape.
Meow Wolf: Phoenix, Denver, Las Vegas, and DC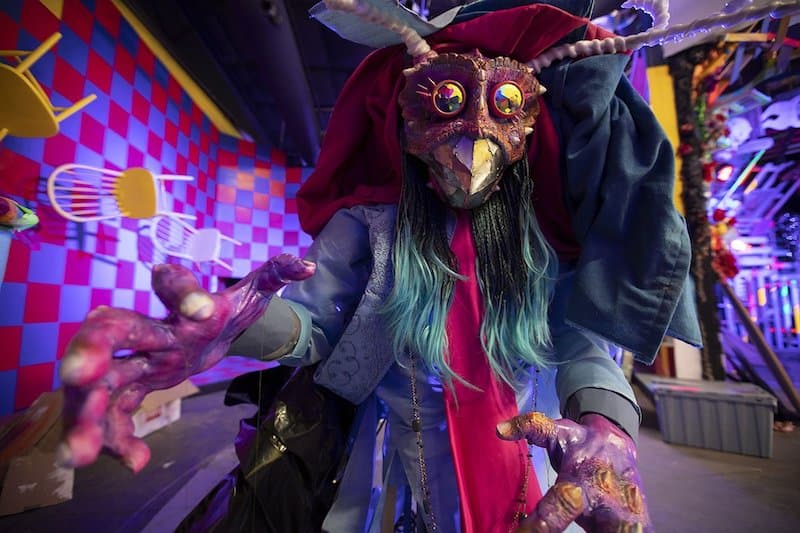 In February, plans were announced for Meow Wolf Phoenix, a hotel, immersive art exhibition and music venue in the Roosevelt Row Arts District.
The company is also working on an interactive exhibit and music venue in downtown Denver, opening a new exhibition in Las Vegas as part of Area15, a retail and entertainment complex, and creating a permanent installation in Washington, DC.
On what the future holds for Meow Wolf, CEO Vince Kadlubek previously told Blooloop: "We know we have a really fantastic team of artists and fabricators.
"We have a brand that stays true to real artistic vision. Meow Wolf can be a leader in the world of creative content," he added.
Fusing art and technology
Galleries and museums are evolving as they look to keep pace with visitor expectations and rapidly developing technology.
One key trend in the attractions industry is artainment, which fuses art and technology with spectacular results – check out some of the most eye-catching around.
Images: Meow Wolf