Leading software platform for leisure and entertainment, ROLLER, has raised $7 million in the latest round of funding to contribute to the company's rapid growth.
Led by US-based growth capital firm, Acadian Software, the round also included a number of Australian based investors.
ROLLER is expanding globally with a team of 50 and offices in Melbourne, London and Los Angeles. It currently supports clients in 15 countries translating the platform into 12 languages. The new funding will allow ROLLER to accelerate growth in North America and Europe as well as expand its product development team.
"We have invested heavily in building flexible and scalable technology, which allows us to serve several industry verticals including; theme parks, trampoline parks, museums, zoos, bowling alleys, ski fields, water parks and more," said Luke Finn, co-founder and CEO of ROLLER.
"As a cloud based solution that is approaching a billion dollars of total transaction value, ROLLER has reached a scale where we are able see industry wide trends, best practices and technology needs. This places us in a unique position to help our clients drive value through a combination of data driven insights, improved customer engagement capabilities and targeted operating recommendations."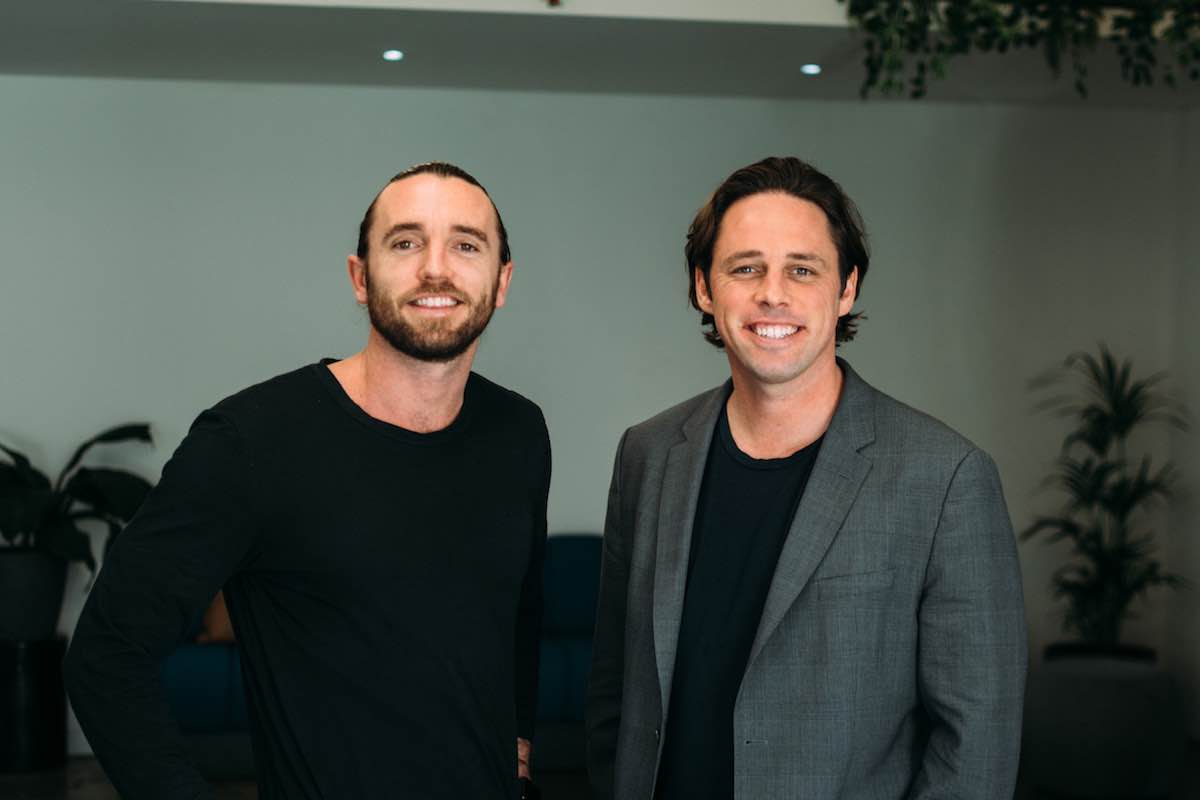 ROLLER was founded in Melbourne, Australia in 2011 by brothers Luke & Mark Finn to deliver a cloud-based, customer-centric platform to perform functions such as online bookings, in-venue payments and manage a range of operations and customer relationships.
"Simply put, the ROLLER platform has allowed us to grow revenue, improve our operating efficiency and helped us get to know our customers better." said Lillian McMillan, Manager of Gravity Zone trampoline park and customer of ROLLER.
"ROLLER is a software solution that can handle the complexity and volume our business needs, and after looking at the different vendors there's really no comparison."
This latest round of funding brings the company's total funding to $15 million.
Looking ahead, Finn is sure developing the product is key. "ROLLER will continue to invest heavily in technology and innovation in order to help our clients grow. This has been key to our success to date and we want to both maintain and build upon our reputation as a pioneer within the industry. We will remain extremely focused on delivering real outcomes for our clients, and are confident that in doing so, we will grow to become the leading technology provider in our target markets."