A leader in technical special effects, Technifex, is to showcase FauxFire and Flowscreen at the 2018 Experiential Marketing Summit in San Francisco, May 14-16.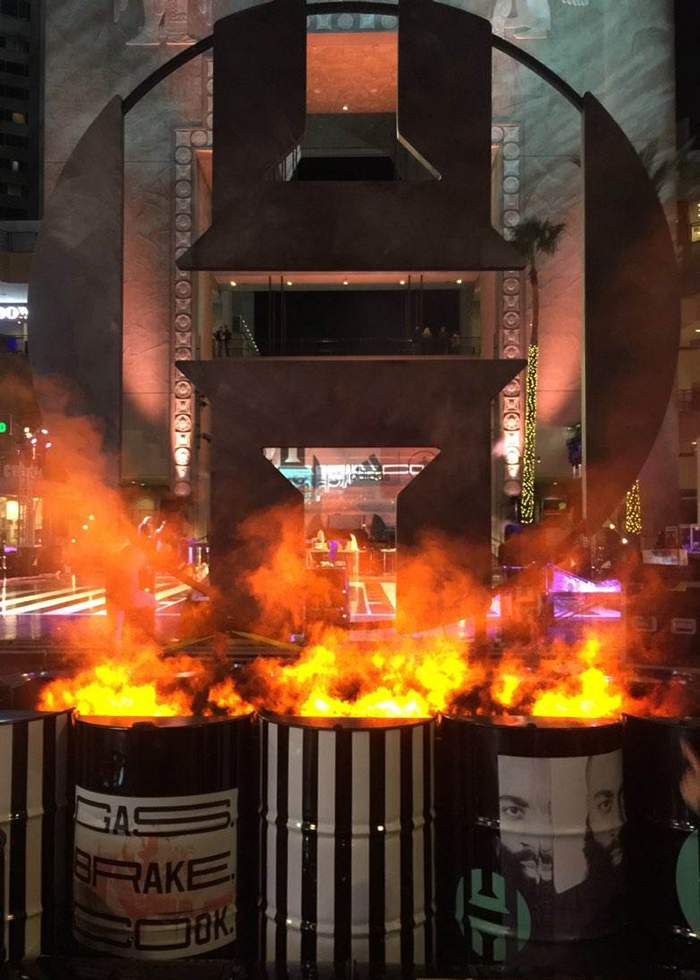 The three-day event at the Marriot Marquis is expected to attract over 2000 experiential agency and brand marketers.
Attendees will get the chance to discover a selection of Technifex's technical special effects from its rental products division. These include FauxFire Campfire and Flowscreen water display screens, both popular choices for enhancing special events.
Monty Lunde, President of Technifex, and Ryan Lunde, Manager of Technifex Products, will both be on hand for one-to-one meetings at Booth #218. The event provides the ideal opportunity to find out more about how custom special effect applications can add the WOW factor to experiential design.
FauxFire and Flowscreen – adding the WOW factor
Technifex has over 30 years' experience providing engineered technical effects for theme parks, attractions, museums, retail, brands, gaming, exhibits, live training, and live events.
The company's expertise encompasses show action effects, atmospheric effects, fire (real and faux), water screens and features, specialty lighting effects, iconic architectural features and set pieces, and visual illusions.
Find out more about Technifex special effects, including FauxFire and Flowscreen, at the 2018 Experiential Marketing Summit, Marriot Marquis, San Francisco, May 14-16.