Thinkwell Group, the global experience design and production company, has announced the release of the latest edition of its annual trend report, which explores artificial intelligence and its future impact on the location-based entertainment sector.
The 6th Annual Guest Experience Trend Report highlights a positive response to AI and its proposed integrations, after surveying over 1,300 people across North America. It breaks down the key takeaways from this survey and explores how AI could affect, adapt, and improve the guest experience in museums, theme parks, and more, as we head into the future.
The future of AI in attractions
AI already plays a role in everyday life, with the rise of virtual assistants, home devices and smart digital features. But it is also becoming more prevalent in the world of location-based entertainment, where it can help to enhance the guest experience.
Thinkwell's latest Guest Experience Trend Report looks at three ideas around the guest experience and integration with AI, while also exploring the trend for technology and personalisation. These three ideas are:
Physical queues are waiting for obsolescence. What does this mean for the entire experience?
Guests want to make discoveries. A smart guide can help.
A.I. is about getting personal. What happens when you're able to combine human and
artificial intelligence for personalized interactions and service?
"The potential to use A.I. for guest, brand, and operator benefit is limitless," says Craig Hanna, Thinkwell's Chief Creative Officer. "Thinkwell is focused on providing innovative, practical, and inclusive solutions to enhance the guest experience in any setting, and A.I. can play a big role in guest experiences and technology decisions as we look to the future."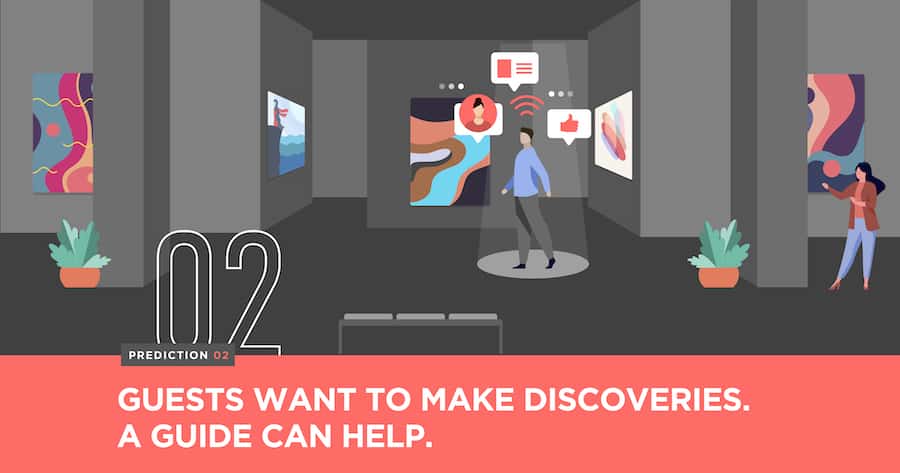 The full report is available here. In addition, Thinkwell has created a series of "deep dive" articles that breakdown AI and its intersection with other related topics and concerns, such as racial bias, gender bias and data security. The first two, on Racial and Gender Bias and Age Gaps, are available now.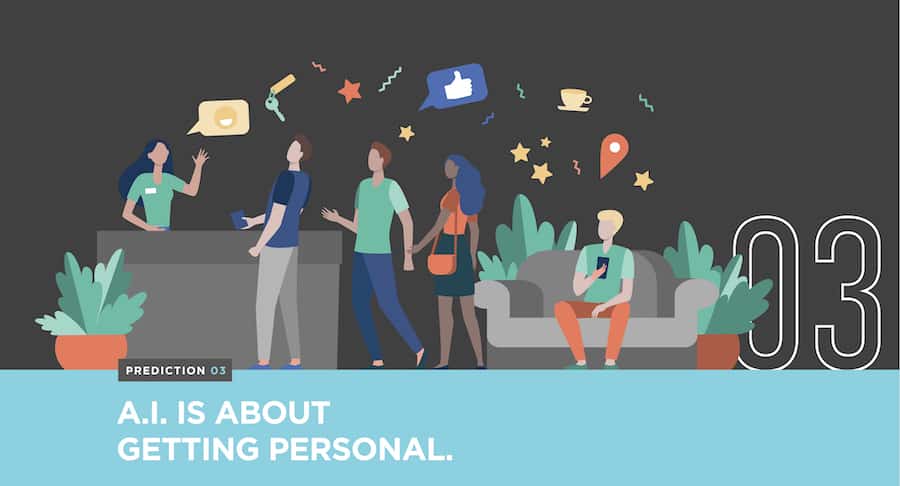 Last year, Thinkwell Group also released a white paper looking at the transformation of museums and cultural institutions following the global pandemic.