The Red Sea Project is looking for technology partners for three main areas: smart destination development, cybersecurity and IT.
TRSDC has engaged Gartner to help in the seach as well as advising on licensing, technology customisation, service scoping and pricing to serve the needs of the giga-project in Saudi Arabia.
"Technical innovation underpins every aspect of our vision for the Red Sea Project," said John Pagano, CEO of TRSDC.
Smart destination development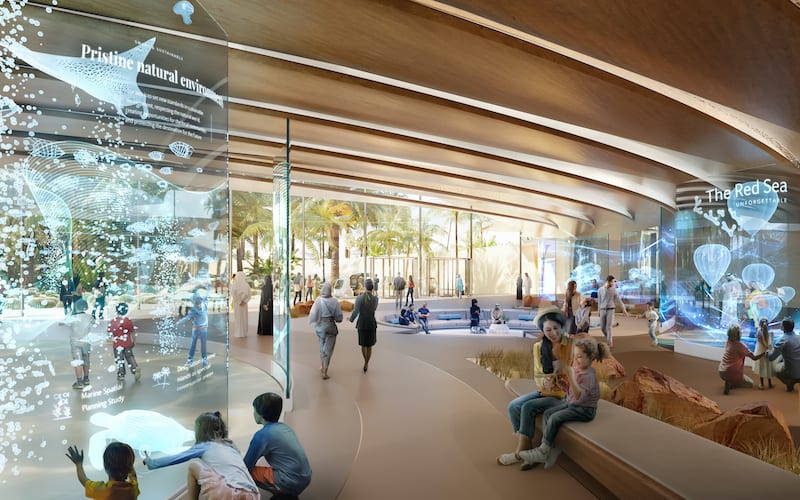 "From the seamless, personalised service guests will experience when they arrive at our airport, to the 24/7 smart monitoring of the environment, every element will be world class.
TRSDC is seeking to "transform travel through technology."
The Red Sea Project will use intelligent resort management processes to track visitor flow, prevent airport delays and minimise over-crowding at the resort.
Work is already being carried out to create an extensive smart destination platform, which will monitor, simulate and predict the environmental impact of operations. Gartner will also be responsible for assessing and improving cybersecurity.
Technical innovation at project
"Not only do we want to work with partners who are at the top of their game, they must also be attuned to our environmental ambitions," added Pagano. "Gartner understood this and will help us to source like-minded partners to achieve our goals."
Construction is on track across all phases of the Red Sea Project. The first phase is set to finish in 2023 and the resort is scheduled to complete in full in 2030.
The Red Sea Project is an ambitious regenerative tourism and residential project focusing on sustainability and the protection of the natural beauty in Saudi Arabia.
TRSDC recently launched the 'Coral Bloom' project, created by architects Foster + Partners. The plan focuses on biodiversity and includes 11 immersive hotels, new beaches, and a lagoon.