Five patents filed by Universal City Studios LLC point towards new ride experiences at the park.
The patents come amid rife speculation surrounding the possibility of a new gate at the Orlando park.
A patent titled "Dome Theater Ride System and Method" details a method for greater immersion in simulator style rides. The method details a radical change to traditional theatre-based experiences. Audiences board a ride vehicle that enters a fully enclosed dome.
Video is displayed on the inside walls of the dome. The dome and the ride vehicle is able to movie along with the video.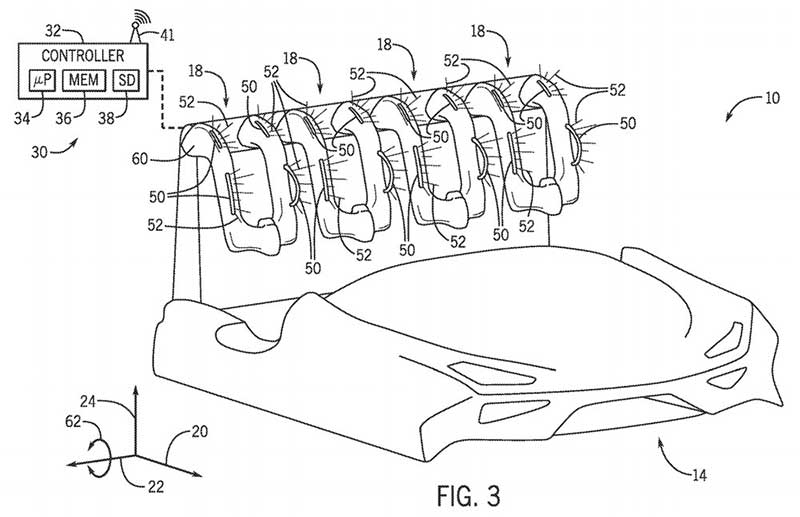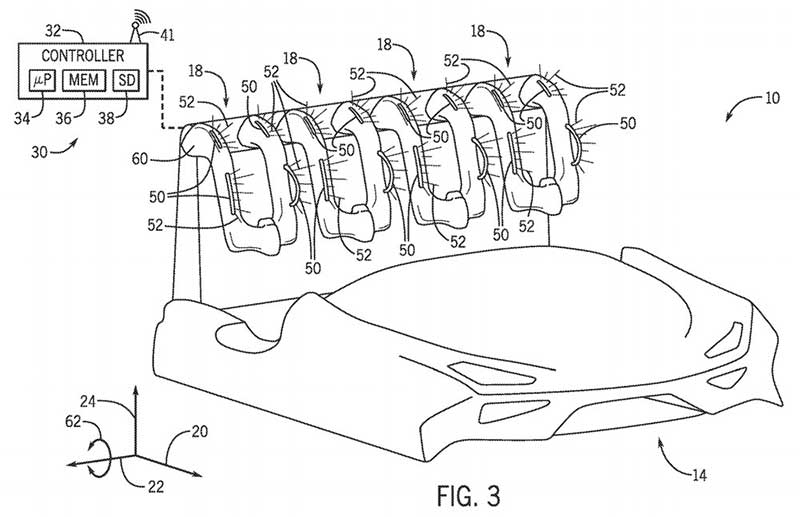 A second patent is called "Passenger Restraint with Integrated Lighting". This patent outlines a system for checking harnesses on rides. In the solution, simple lights indicate to operators whether harnesses are properly locked.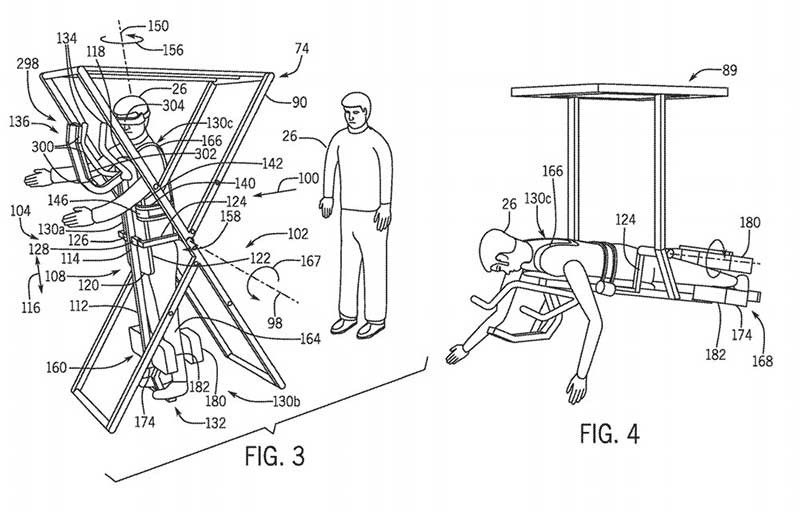 Universal filed three patents pertaining to motion simulation ride systems. "Motion Simulation Amusement Park Attraction" offers a solution to guests the feeling of flying.
Riders are vertically suspended over a screen that allows them to look straight down, or up at their surroundings.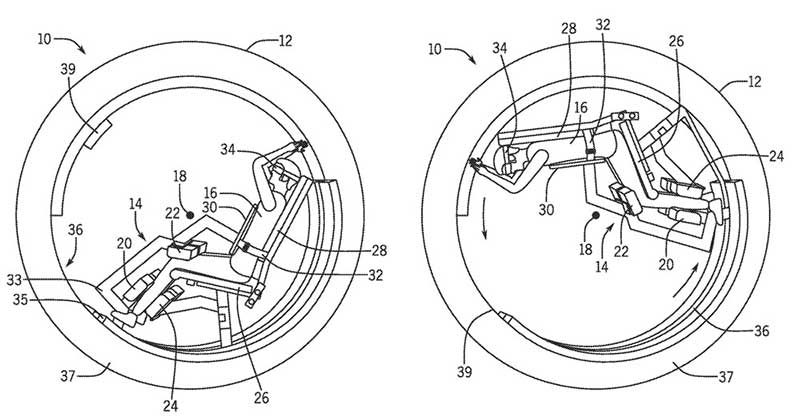 In a patent titled "Annular Motion Simulation Amusement Park Attraction", riders are seated inside a ring-shaped vehicle. This would create unique airflow and g-force effects to improve the experience, according to the patent. 360 wraparound screens or a VR or AR headset would immerse the rider into the environment.
A patent called "Seated Motion Simulation Amusement Park Attraction" intends to simulate the feeling of riding. In this, riders would be suspended above a screen, looking downwards. According to the patent: "the rider may experience a sensation and feeling of horseback riding, motorcycling, or the like."
Earlier this year, Universal filed four patents pointing towards new systems and methods for integrating VR and AR into rides and experiences and the resort.
This isn't the first time Universal has filed patents pointing towards the use of AR technology on its rides. However, as journalist Brady MacDonald points out, many patents never go beyond the patent office.
Images: United States Patent and Trademark Office
http://universal.wdwinfo.com/multiple-new-ride-systems-could-make-their-way-into-universal-parks/