For a theme park or visitor attraction, providing a great guest experience is crucial. Now operators can receive visitor feedback as it happens, meaning they can react to it during that visit. Here are three ways real-time visitor feedback tools can help improve the visitor experience and enhance brand loyalty. 
By Matt West, VP, EMEA, Local Measure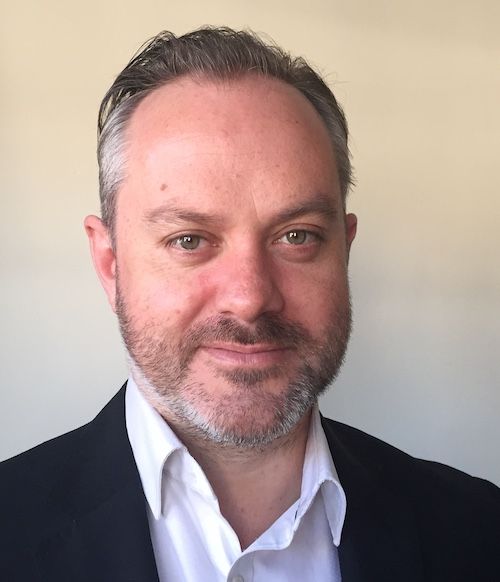 Real-time feedback tools give you the ability to act on customer concerns while they are still experiencing your service. Such a data source assists in better understanding the active guest journey. It does this by providing insights into whether visitors are enjoying their experience and how it can be improved. Based on the feedback received, appropriate action can be taken to improve the visitor experience. This can be done while the guest is on-site. As a result, it can neutralize any potentially negative feedback before the guest leaves.
Below are three ways real-time feedback tools help drive the guest experience.
1.     Personalized visitor experiences
A study conducted by Epsilon at the beginning of 2018 found that 80% of consumers are more likely to do business with an organization that offers some level of personalization. Personalization can come in the form of providing special moments for a select group of visitors. At scale, this can seem like a daunting task. This is especially so for businesses within the theme park industry. For these companies managing thousands of guests a day is just a minor part of their daily operations. Indeed, nailing the strategy of personalization is by no means an easy feat for theme parks. This is where real-time feedback tools come in.
With real-time feedback, action be taken on the most urgent feedback in real-time. However, teams can also discover any recurring issues that are being highlighted by large amounts of customers. They can then act on these. Having your guests feel like they are being heard can lead to repeat visits or longer stays at your theme park. For  VIP guests, this might mean offering coupons to skip the queues if they have given feedback about long lines. It could also mean providing a complimentary amenity or experience as a thank you for visiting. Taking advantage of the opportunities for personalization through such active-listening tools can certainly add value to your business.
2. More service opportunities recovered
Real-time feedback tools give every guest a voice by providing a platform to speak directly with theme park operations teams. Feedback that can be actioned in real-time creates opportunities to recover service issues while the guest is still on-site. It also prevents negative TripAdvisor reviews and can improve Net Promoter Scores. Insights gained from such tools also offer the enterprise a reliable source to understand park trends. They can also highlight which areas of the guest journey need to be improved. A tool that provides real-time feedback ultimately empowers frontline teams to take ownership of the guest experience from start to finish.
3. Increased visitor loyalty
The more loyal a guest is to your brand, the more likely he or she is to visit again. For theme parks and attractions, loyal guests mean more frequent visits and more in-attraction spend. Real-time engagement and feedback tools can play a major role in improving customer loyalty. Having a greater perspective of guest expectations and their overall experience allows operations teams to make positive changes in the right direction for their brand, and in addition to this, engage with their guests in a more memorable manner.
Real-time feedback is a game changer for any customer-facing business. This is particularly so when paired with monitoring of brand mentions on social media. Indeed, by providing a way to connect with on-site customers throughout the journey, businesses can vastly improve guest satisfaction. Ultimately this maximizes the amusement park or attraction guest's experience.