The 25th edition of DEAL – Dubai, Entertainment, Amusement & Leisure – has begun at Dubai World Trade Centre. From now until Wednesday, March 27, industry professionals from across the Middle East and North Africa – including new anticipated interest from Saudi Arabia – are expected to visit the show's 300+ exhibitors.
Recognised as region's largest trade show for the theme park and attractions industry, DEAL was officially inaugurated this morning (Monday, March 25) by the Dubai World Trade Centre Authority's HE Buti Saeed Al Ghandi.
Exhibitors at the three-day event represent over 40 countries. New for 2019 is a US Pavilion, although many North American companies have participated individually on previous occasions. According to organisers, the show is also a popular outlet for buyers of arcade and virtual reality games.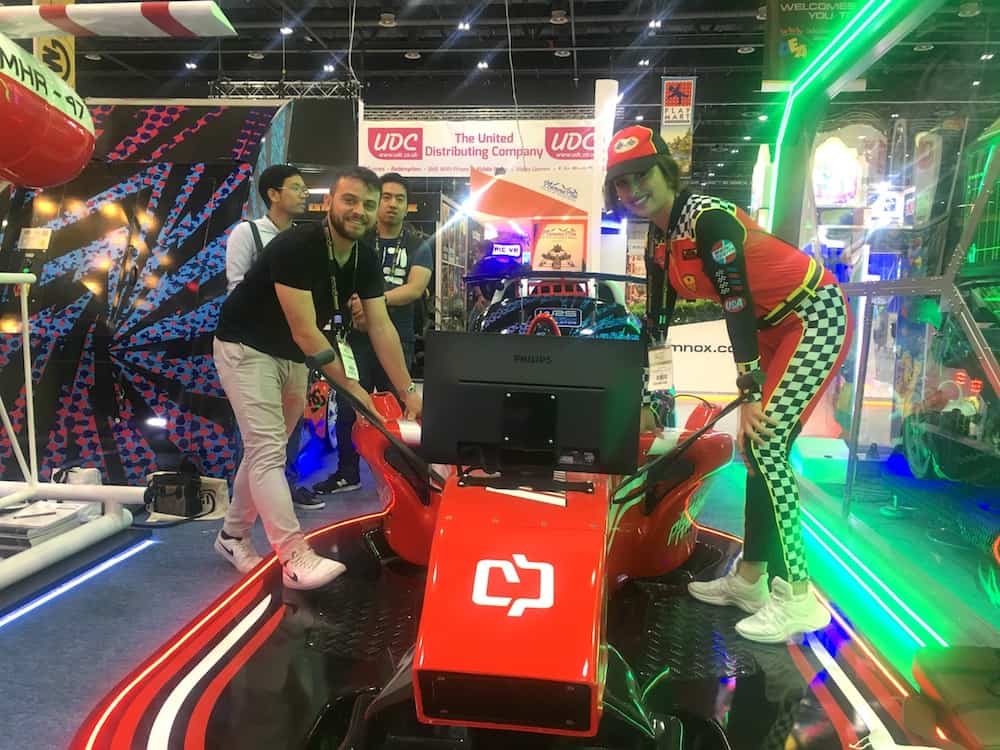 "Our primary objective is to provide a solid platform for any company that wants to enter the market or introduce a new product or service relevant to the industry," says Abdul Rahman Falaknaz, chairman of DEAL organiser International Expo-Consults.
Growth in the UAE and new opportunities in Saudi Arabia
Falaknaz adds that new projects, large and small, will be launched over the coming years across the GCC (Gulf Cooperation Council) and Africa region. And with the United Arab Emirates' (UAE) plans to attracting a record number of visitors by next year – coinciding with events such as Expo Dubai 2020 – "we are certain that the demand will only grow northwards".
Following recent social reforms in Saudi Arabia, a sharp growth in the development of shopping malls and other leisure projects are expected in line with increasing numbers of tourists.
To date, the UAE remains one of the strongest performers in the travel and tourism sector. Its GDP last year was AED164.7 billion (US$45bn), which translates to 11.1 per cent of the nation's total GDP. The figures are expected to rise by 4.9 per cent annually to AED264.5bn ($72bn) by 2027. Dubai alone witnessed 15.9 million international overnight visitors in 2018.
Regional theme park hub
"We are at a very exciting time for the entertainment industry in the Middle East," says International Expo-Consults CEO, Sharif Rahman. "The UAE boasts of multiple, award-winning venues. With theme parks such as IMG World of Adventures, Legoland Dubai, Motiongate, Bollywood Parks, Ferrari World and Warner Bros. World Abu Dhabi in driving distance, Dubai is definitely the entertainment capital of the region."
"The area is undergoing a massive transformation," says Rahman. "DEAL is therefore highly significant in helping the entertainment and leisure industry in the MENA [Middle East and North Africa] region to expand."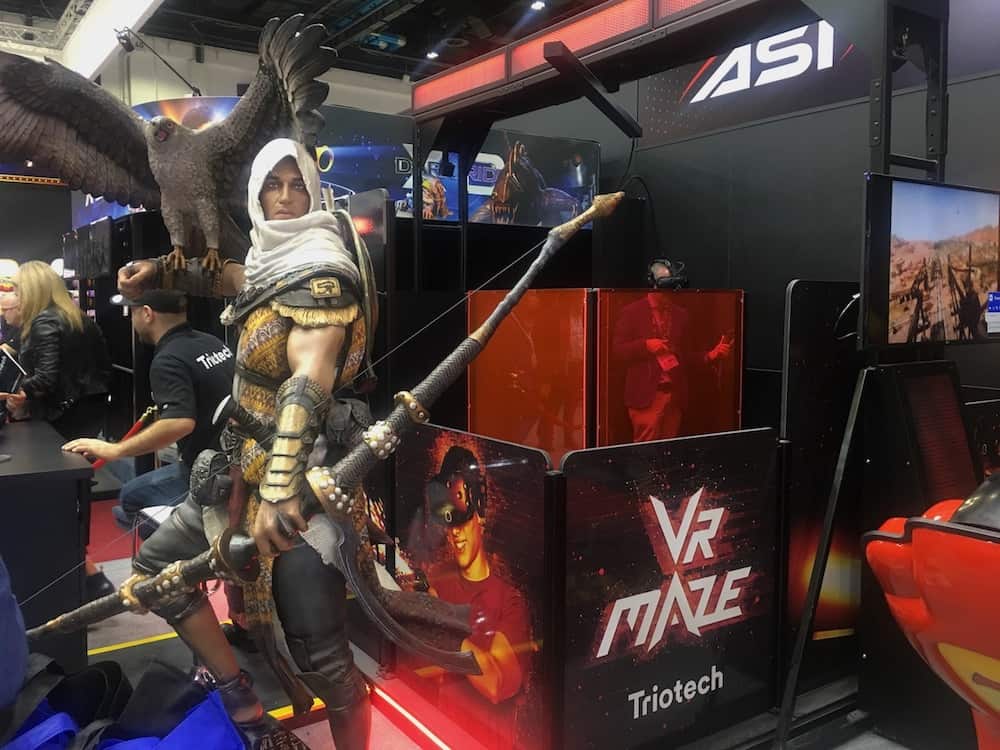 In its silver jubilee year, DEAL will showcase some of the best products and services that the industry has to offer. There are 70 new exhibitors for 2019.
In addition, the two-day MENALAC Leisure, Entertainment & Attractions Conference, set to finish today (Monday) at the adjoining Novotel Dubai World Trade Centre, has been providing added industry insight to delegates and DEAL attendees.