California theme parks are exploring legal action in order to pressure the state into allowing them to reopen, revealed during a virtual press conference held by CAPA.
California Attractions and Parks Association (CAPA) held a virtual conference alongside theme park presidents, including Disney and Universal, on October 21.
At the conference were Karen Irwin (Universal Studios Hollywood), Kurt Stocks (Legoland California Resort), Ken Potrock (Disneyland Resort), Raffi Kaprelyan (Cedar Fair) and Don McCoy (Six Flags Magic Moutain).
CAPA discussed its response to guidance issued by Governor Gavin Newsom that would "unfairly and unreasonably keep large theme parks closed for the foreseeable future".
"All options are open at this point," Erin Guerrero, executive director of CAPA, said during the news conference when asked whether legal action was being considered (via Reuters).
Press conference included Disney and Universal
"Our number one goal is to be allowed to reopen responsibly," she said. "Obviously we'd love to keep that conversation going. At this point any options are viable."
"The concept of trying to come up with a collaborative solution is the end goal for all of us," added Potrock, president of Disneyland Resort.
California Health and Human Services secretary Mark Ghaly released restrictive new guidelines on October 20, under which theme parks in the state could reopen with modifications.
Disneyland, Universal Studios, Six Flags Magic Mountain, Legoland California and Knott's Berry Farm cannot operate until their respective county is placed in the 'yellow' tier.
Larger theme parks 'closed for foreseeable future'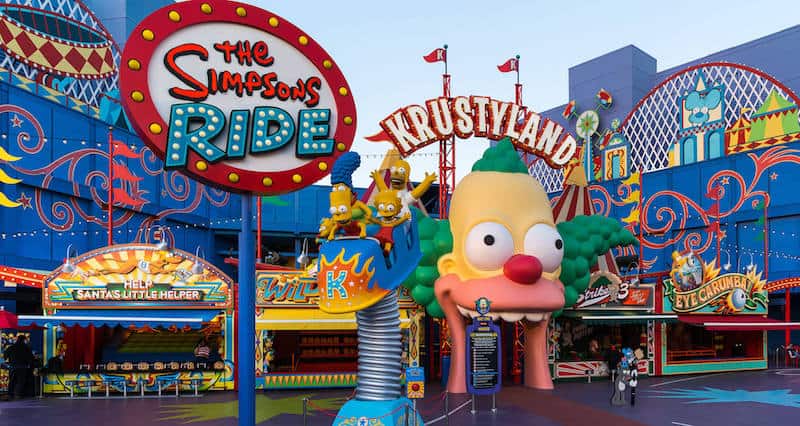 Disneyland's Orange County is currently in the 'red' tier, and Universal's Los Angeles County is in the 'purple' tier. Smaller theme parks can reopen when the respective county is in the 'orange' tier.
Disneyland had already fired back at the guidelines, while Guerrero said: "To say today's announcement on theme parks is disappointing would be a grave understatement."
Disney has reopened parks in Tokyo, Shanghai, Hong Kong and France. Sadly, Disneyland remains closed in California.