Join us at greenloop, a new online conference taking place 20-21 April, 2021. greenloop is the world's first conference looking specifically at sustainability in visitor attractions.
Our international line-up features speakers leading sustainability programmes at some of the world's leading visitor attractions, from major museums to theme parks and Expos, who will outline best practice, highlight key initiatives and developments. See our agenda here.
Our Carbon Neutral Theme Park session is at 10am BST on 20 April.
PortAventura – the world's first carbon neutral theme park
Choni Fernandez Veciana: PortAventura Central Services Director: Purchasing, Logistics and Corporate Responsibility, will talk about how PortAventura became the world's first carbon neutral theme park resort.
In 2020 PortAventura World became the first carbon neutral theme park. The Resort's programmes include a large solar energy plant; plastic elimination targets and the first zero-emission hotel, Colorado Creek;
"The carbon-neutral resort project is integrated into the global corporate responsibility strategy that guides the company's decision-making to continue being a benchmark in sustainable tourism," said Choni Fernández, Director of Corporate Responsibility at PortAventura World.
"Our strategic approach also demands that we integrate compliance with the Sustainable Development Goals (SDG), defined in the 2030 Agenda, into our management in order to continue generating value."
The London Resort
PY Gerbeau, Chief Executive, The London Resort will outline how the project will create one of the most sustainable destinations in the world.
Plans submitted in December include an operationally carbon neutral theme park. The project will deliver a net biodiversity gain and will create a green network of amenity areas and parkland. These will include areas of environmental enhancement and wildlife habitat creation beside the River Thames.
The London Resort will open its first gate in 2024. At blooloop's V-Expo Gerbeau explained that "we have an ambitious plan, which is operationally, we want to be carbon neutral, which obviously has a cost on construction, on our entire value chain … It's going to create challenges because everybody who is going to work with us will have to answer to those sustainable messages.
"It's very important, I think, for our future customers. It's also important for for the team, for people who work with us, because, at the end of the day, as we all know, Gen Y and Gen Z, it's not do what I say. I'm going to have to convince you that we are sustainable, we are environmentally friendly, and we behave properly as a management team, both on ethics and leadership by example. Otherwise, you just don't create the right culture."
Tickets
We recognise these are challenging times for many in our industry and so have £24 (incl UK VAT) tickets for operators, institutions, students and job seekers.
Standard tickets are available at £72 (incl UK VAT) each.
Blooloop is supporting EARTHDAY.ORG and has committed to plant a tree for every greenloop ticket sold, and in addition donate 5% of our ticketing revenue to EarthDay's climate literacy programme.
All sessions will be live. Recordings will only be available to ticket holders.
Thanks to our sponsors
Gold sponsors: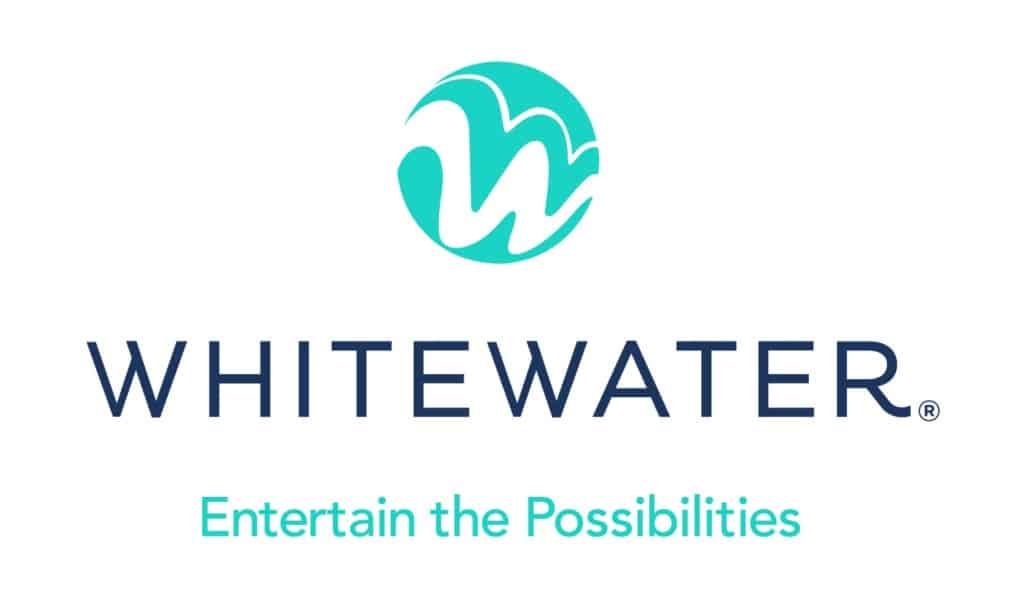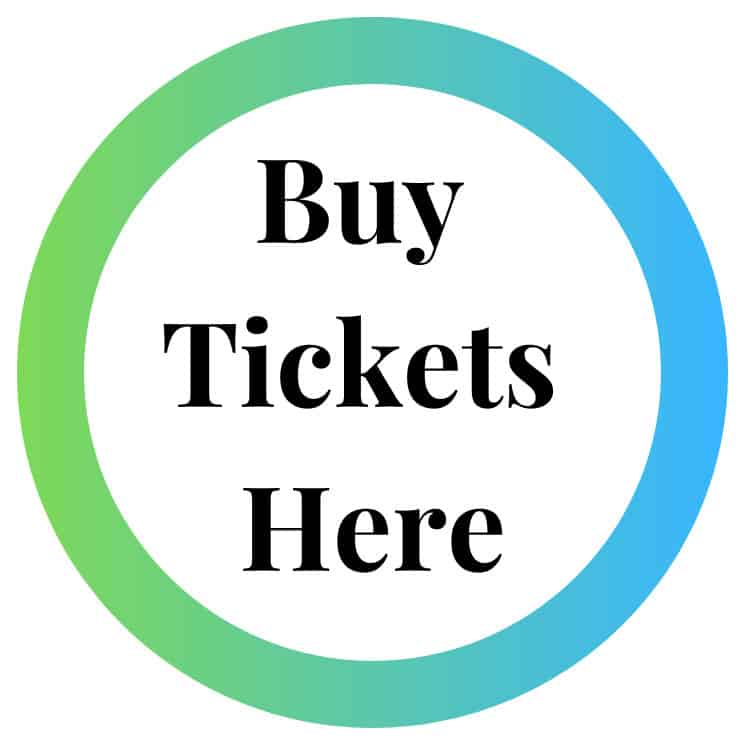 More sponsorship opportunities are available to sponsors sessions.
We also have some low maintenance, high impact, great value options for suppliers who would like to showcase their green innovations.
Please contact Alice at events@blooloop.com.
Be part of the solution for the planet – join the conversation at greenloop and help future proof your business and the industry.