Comcast has released its earnings results for Q2 2020, and confirmed that work on Universal Orlando Resort's fourth gate Epic Universe has been delayed until "the future becomes more certain".
The earnings report revealed that Universal Parks & Resorts suffered a 94 percent revenue loss ($87 million) during the second quarter of 2020.
Revenue from Universal's theme parks segment decreased 65 percent ($956 million) for the six months ended June 30, compared to 2019.
This is the first quarterly report from Comcast to unveil the full impact the coronavirus crisis has had on its theme parks to date.
The results have been attributed to the temporary closures of theme parks over COVID-19. Universal Orlando Resort and Universal Studios Japan reopened with limited capacity in June, but Universal Studios Hollywood remains closed.
94% revenue loss for Universal Park & Resorts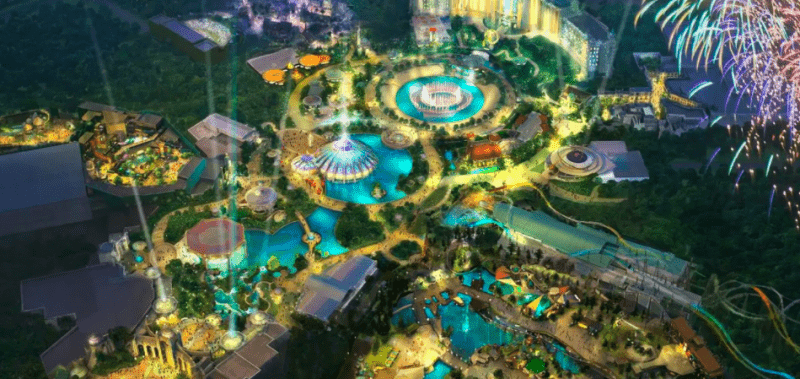 During an earnings call, executives also noted that attendance levels were significantly lower than normal but that the company is in a better financial position with its parks reopening.
Last month, Universal Orlando made the "difficult decision" to reduce its workforce. Universal Orlando Resort and Universal Studios Hollywood have also announced that they will not be holding annual Halloween Horror Nights events in 2020.
In the earnings call for Comcast, executives also said that development on Universal's Epic Universe theme park remains paused for now.
It was previously announced that construction work on Epic Universe had been paused so that Comcast could focus on the "immediate challenges that COVID-19 present".
Comcast pauses work on Universal's Epic Universe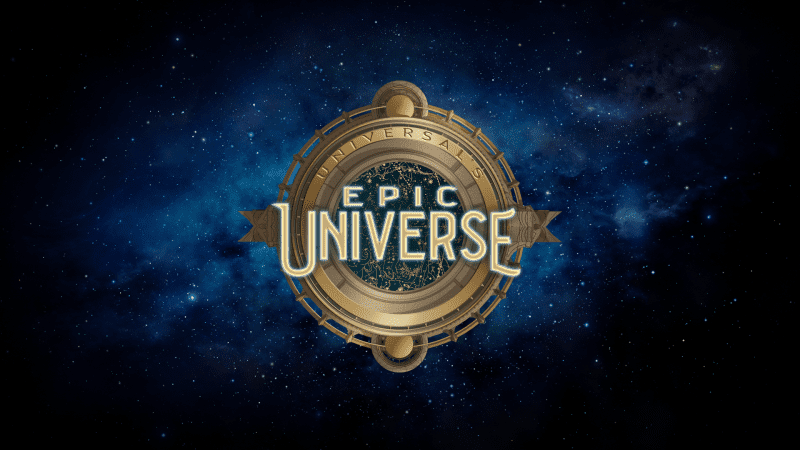 Epic Universe will be located on a plot of land near the Orange County Convention Center in Orlando. It will include an entertainment center, hotels, shops, and restaurants.
Earlier this month, Orange County commissioners approved $5 million credit for Universal Orlando Resort to offset the construction costs of Universal's Epic Universe.
Epic Universe, which was originally scheduled to open in 2023, will feature a Super Nintendo World and possibly attractions based on How to Train Your Dragon, The Secret Life of Pets, and Harry Potter.