Brian Roberts opened up about what the next decade looks like for the company while speaking at a Morgan Stanley conference on March 3 (via Seeking Alpha).
"Parks were the fastest growing part of the company for [the previous] 10 years," said Roberts. "Last year, they were virtually shut, so we have nowhere to go but up."
"I'm really pleased today to say that we're about to resume or announcing we've resumed construction of our fourth gate in Orlando, which we call Epic Universe.
"We had paused that during COVID until we felt confident enough that there was a road that we could see to resumption of a great business."
Universal Beijing on track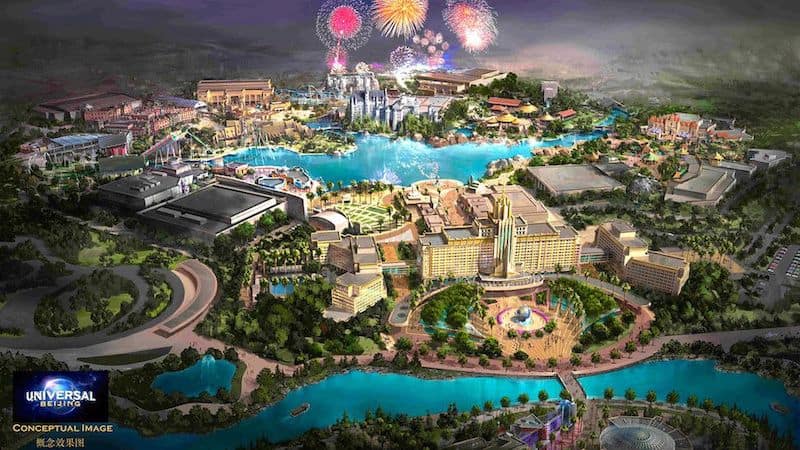 California theme parks including Disneyland and Universal Studios Hollywood are allowed to reopen with limited capacity from April 1. Roberts said the company is "feeling better about California" and hoping to "catch up to Orlando".
Robers also spoke about opening Super Nintendo World at Universal Studios Japan, saying it's "unlike any attraction". USJ is set to debut its Nintendo-themed expansion on March 18.
"We're already under construction to bring that to the US, in California and to Epic Universe. We have high hopes for what it means," added Roberts. "It's a whole new interactive gaming experience."
Super Nintendo World opening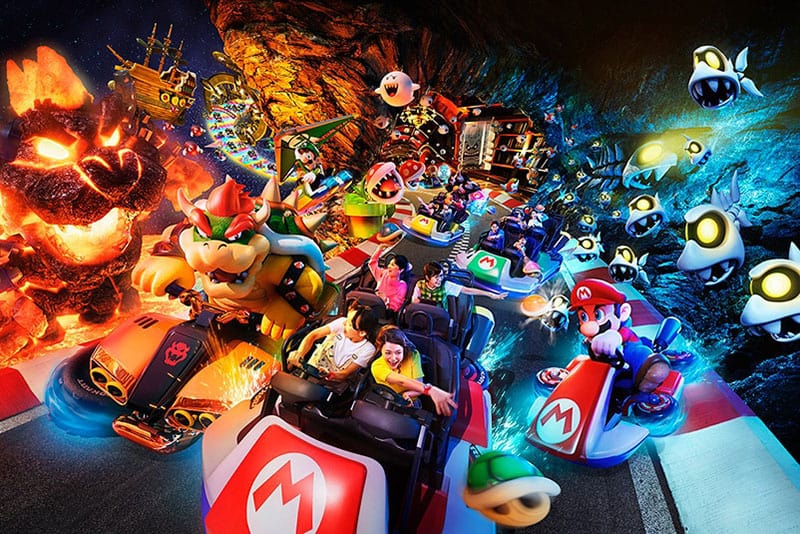 As for Universal Beijing Resort, Roberts said it "amazingly stayed on track during COVID", adding that he still expects to open the resort in early summer in China. "We have a real presence in Asia," said Roberts.
Universal Beijing will be the "newest and perhaps finest theme park Universal has ever built", said Roberts. It was recently confirmed that construction is moving "full speed ahead", with the attraction on track to debut in May 2021. 
Roberts went on to talk about Orlando's upcoming Jurassic World VelociCoaster. "We've been investing in parks and hotels," he said.
"As we look to that next 10 years, it's hard not to see an exciting roadmap ahead for the parks business."