California Health and Human Services Secretary Mark Ghaly confirmed: "We feel like now is the appropriate time to begin to reintroduce these activities in some fashion, and in a guarded way, in a slow and steady way."
Ken Potrock, president of Disneyland Resort, told CNN: "We are encouraged that theme parks now have a path toward reopening this spring, getting thousands of people back to work and greatly helping neighboring businesses and our entire community.
"With responsible Disney safety protocols already implemented around the world, we can't wait to welcome our guests back and look forward to sharing an opening date soon."
Ken Potrock shares statement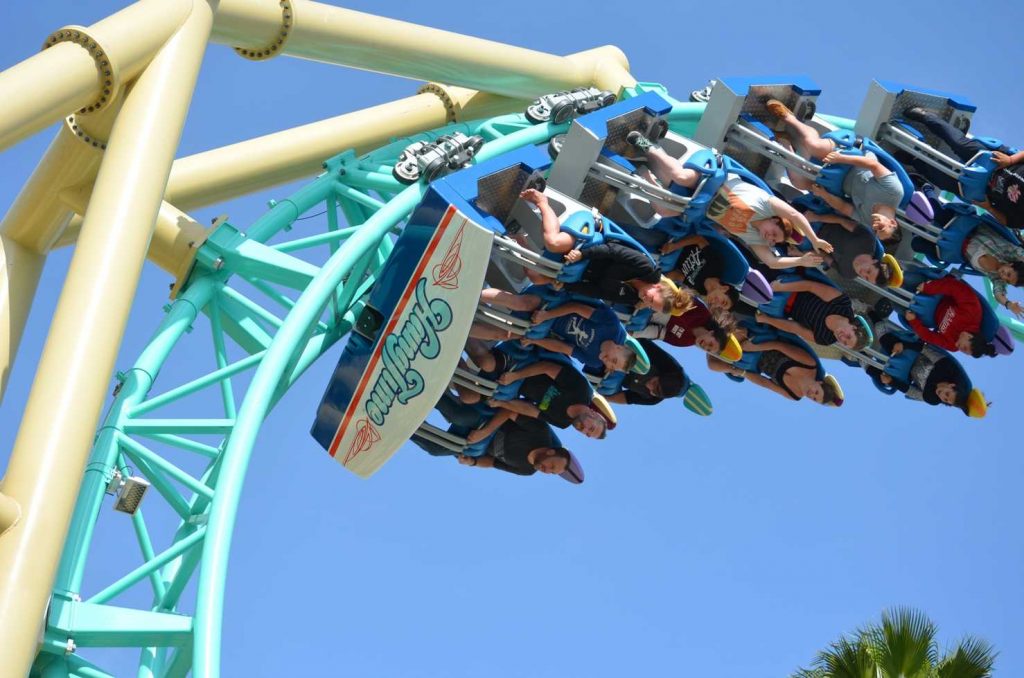 "Our Disney cast members are heartened by this good news today that the Disney parks will be reopening in a month," said Andrea Zinder, president of UFCW Union Local 324.
"They have been furloughed or out of a job for a year now and are excited to go back to work to provide Californians with a bit more magic in their lives."
California's reopening is dependent on the state's tier system, with the majority of theme parks required to limit attendance to 15 percent of capacity.
Under the regulations, attractions will be limited to 15 percent capacity in the red tier, 25 percent capacity in the orange tier, and 35 percent capacity in the yellow tier.
California's COVID-19 tier system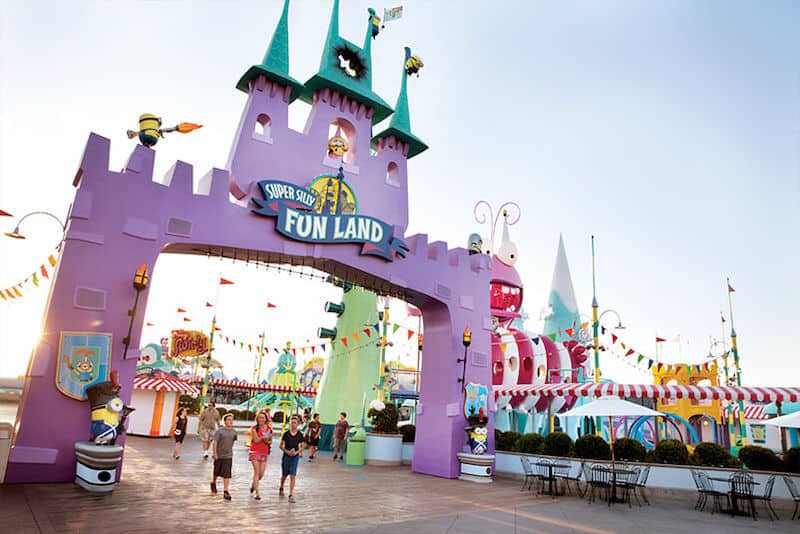 Los Angeles County and Orange County are still in the purple tier but are close to entering the red tier. They are home to Magic Mountain, Universal Studios Hollywood, Disneyland and Knott's Berry Farm.
"California can begin gradually and safely bringing back more activities, especially those that occur outdoors and where consistent masking is possible," added Ghaly.
Hong Kong Disneyland reopened in February, while Disneyland Paris is scheduled to reopen on April 2. Tokyo Disney Resort and Walt Disney World Resort are open in Japan and Florida.