Disney has released a number of activities, recipes and videos to help provide entertainment whilst people around the world social distance and Disney theme parks remain closed.
Due to the coronavirus pandemic, Disney theme parks around the world are closed. During this unprecedented moment, the company is still creating magic with #DisneyMagicMoments.
The first of these magic moments was a virtual viewing of Disneyland's newest parade, 'Magic Happens'. Then the company shared a virtual tour of the Walt Disney Imagineering HQ whilst it is closed. 

New activities available from Disney
Disney princesses can now read your children a bedtime story; a magic moment for children everywhere . Several princesses have taken part in the 'Storytime with' series on the Disney YouTube channel. The original voice of Belle, Paige O'Hara, reads a tale from 'Disney Princess My First Bedtime Story' and the voice of Mulan, Ming-Na Wen, reads a story from 'A Place for Mulan'.
Meanwhile, on the Disney Parks Blog, several new activities have been added to help with social distancing boredom. If you need new recipe ideas, try recreating Disney's famous churro bites. Inspired by Disney fans sharing their favourite Disney recipes, the Disney Parks Blog has shared a simple recipe for the popular Disney churros.
To celebrate the new Pixar film Onward, Disney has released an eBook which explores the magical fantasy world of the film. There is also a free colouring book for children. Disney has also added Onward to its streaming service, Disney+ despite its recent cinema release.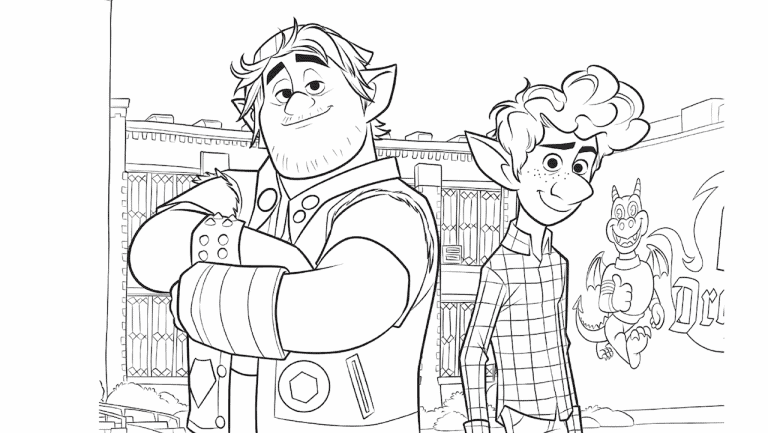 And for anyone who is missing the Disney Parks, the Disney Parks blog has created a Disney+ playlist inspired by different areas of Disneyland. Welcome part of Disneyland into your home as you watch Peter Pan to remind you of Fantasyland, or The Adventures of Huck Finn to bring Frontierland to life.
Disney has recently decided to furlough employees from April 19 as there is no clear indication of when the parks will be able to open again. In other news, Disney+ launched in the UK, Ireland and several other European countries on March 24.
Images: Disney Parks Blog