As Disney parks remain closed, the company thinks about what reopening the parks will look like and how they can keep guests safe, including coronavirus temperature checks.
In an interview with Barron's, Executive Chairman Bob Iger, who stepped down as CEO in February, spoke about how the virus is affecting the company.
Finding a way to reopen safely
With The OCR suggesting that Disney could lose more than $500 million in lost revenue whilst the parks are closed, it's no surprise that the company is already thinking about how they can reopen.
For Iger, Disney is preparing for "a world where our customers demand that we scrutinize everbody" so that guests can feel safe entering the parks. To do this, the company is looking very closely at what China has been doing to return to normalcy.
Many attractions in China are reopening with more safety measures in place, such health QR codes. Iger notes that in China you need to have your temperature taken before getting on public transport or entering a high-rise building.
Iger is considering whether a temperature check at the entrance to a theme park would help guests to feel safer. He says that although extra safety measures might increase wait times to enter the theme parks, it will be similar to having bags checked and hopefully people will understand why it is necessary.
"We're optimists"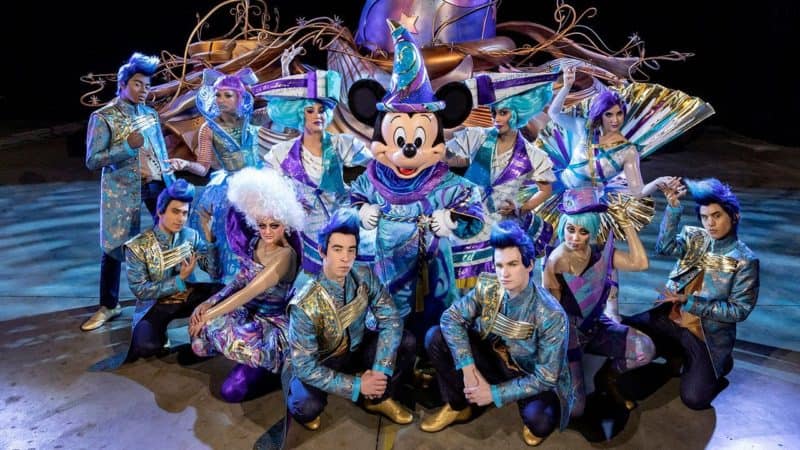 Iger spoke about having faith in the company and what Disney has to offer people. He said that "we know when it ends that we will have things for the public to enjoy and to escpae to, maybe in ways they will appreciate more than they ever have".
He also said that the company is "fortunate" as it has "access to capital that will keep us more than solvent through a prolonged period." He stressed that Disney cannot shoulder this forever, however they have taken steps to reduce costs.
The company has decided to furlough employees whose jobs are not necessary at the moment from April 19. Top Disney executives have also taken pay cuts, and Bob Iger will not be paid this year.
Two years to get back to capacity
However, Steven Cahall, a Wells Fargo analyst, has said in a report that it will take two years for Disney's theme parks to return to normal attendance. He said that he doesn't think the parks "can get back to anything close to full capacity until testing and/or vaccines are far more ubiquitous".
Even with pay cuts and future plans on reopening safetly, it appears it will take a long time for the Disney parks to resume business as normal.
Meanwhile, Disney is creating even more #DisneyMagicMoments for fans to enjoy as the parks remain closed.