The majority of museums have been forced to close their doors indefinitely due to the global coronavirus pandemic. A new survey by the Network of European Museum Organisations (NEMO) explores the impact of the coronavirus.
NEMO has published the results of a new museum survey, showing how they have been affected by the coronavirus crisis. Over 650 institutions responded to the survey, from 41 countries. The responses include information on how much money the museums are losing each week, as well as their strategies to cope with the situation and to engage with visitors online.
The financial impact
On the financial impact, NEMO's statement reads: "The majority of museums in Europe and around the globe are closed. Closing doors to the public results in a drastic loss of income for many museums.
"While some museums have found their budget minimally impacted as of yet, some museums, especially the larger museums and the museums in touristic areas, have reported a loss of income of 75-80%, with weekly losses adding up to hundreds of thousands of Euros."
From the museums providing data:
30% are losing up to 1000 Euro/week
25% are losing up to 5.000 Euro a week
13% are losing up to 30.000 Euro/week
5% are losing up to 50.000 Euro/week
Big museums like the Rijksmuseum, The Kunsthistorisches Museum Vienna, the Stedelijk Museum are reported to be losing between 100.000 Euro and 600.000 Euro per week.
However, the survey also reveals that most of the museums surveyed have not yet laid off their staff – around 70% said they had changed the duties of team members to react to current needs.
In response, NEMO urges governments to ensure that adequate investment is made in Europe's cultural heritage.
Reacting to the situation
Museums across the globe are also stepping up their online presence in response to the closures. NEMO's data reveals that over 60% of those surveyed have increased their online presence. 40% have seen increased online visits since they have been closed.
There is a range of digital initiatives being run by museums, such as digital exhibitions, online tours and art education apps. Much of the digital outreach is being done through social media, with stories being posted on Instagram, Facebook Live tours and contributions to Twitter hashtags such as #MuseumFromHome.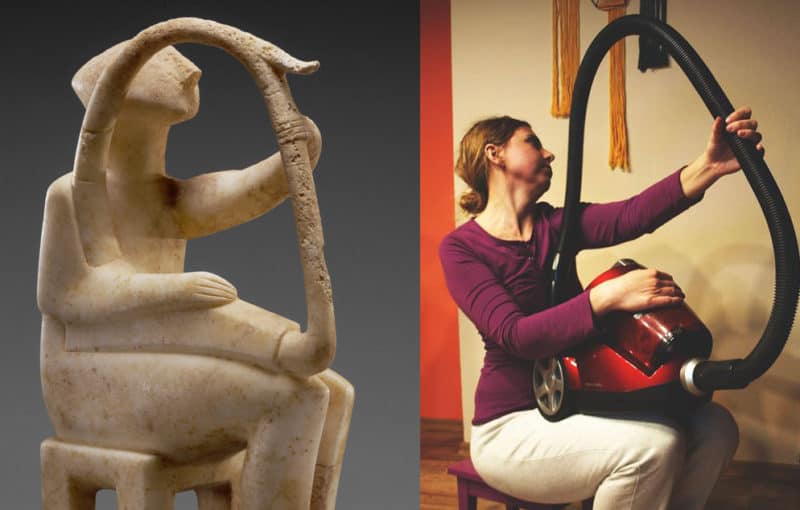 In addition to this, some institutions are playing a key role in documenting the pandemic, using their expertise to collect impressions and thoughts from this unique moment in history. Others are donating materials to healthcare workers, such as personal protective equipment.
NEMO has asked museums to continue answering the survey, which is open until 17 April. This will allow it to gather and release more detailed data as the situation develops.
While some museums in China are starting to reopen, Singapore has announced a lockdown from 7 April to 4 May, which means that the country's attractions have closed their doors this week.