Disneyland is planning a new 350-room Disney Vacation Club timeshare project. The 12-storey tower will be located adjacent to the Disneyland Hotel in Anaheim.
According to the Los Angeles Times and Los Angeles Daily News, Disney filed an application with the city of Anaheim to remove a hotel laundry facility and other structures to make way for the timeshare project.
Disneyland has not revealed when the 280,000-square-foot development will debut. However, senior vice president of Disney Vacation Club, Terri Schultz, opened up in a statement.
"We look forward to working closely with the Disneyland Resort, the city of Anaheim and engaging our neighbours on this project, which would also create new jobs and spending in the community, as well as generate additional revenue for the city," said Schultz.
Grand Californian Hotel & Spa has timeshare units
The new project will not be the first timeshare at Disneyland Resort, as the Grand Californian Hotel & Spa includes 71 timeshare units.
The Grand Californian Hotel & Spa is one of three Disney-owned hotels near Disneyland Park and Disney California Adventure.
The new project will apparently create 500 construction jobs and 100 operational jobs.
The majority of Disney's timeshares, which are known as Disney Vacation Clubs, are situated close to Walt Disney World Resort in Florida.
Timeshare memberships with Disney Vacation Club start at approximately $19,000, although membership prices and monthly payments vary. Membership does not include admission to the theme parks.
Majority of Disney Vacation Clubs located in Florida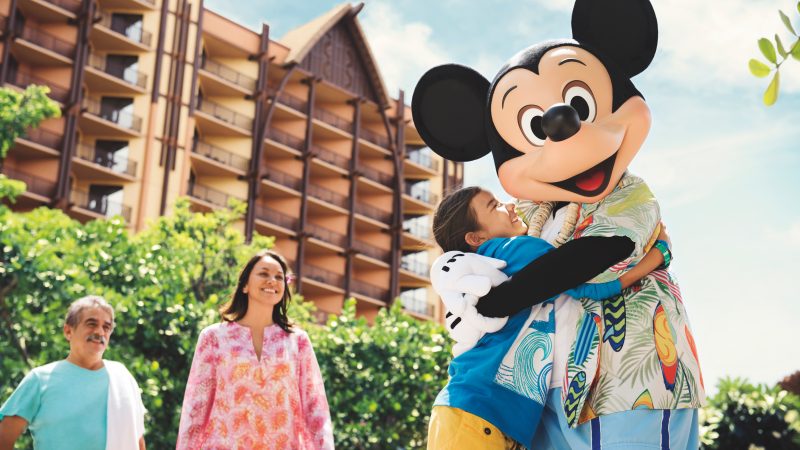 In December, Disney is opening another timeshare project in Florida, called Disney's Riviera Resort.
Meanwhile, Disneyland has unveiled the new entrance for Tomorrowland in a concept image. The revamped area will be completed in 2020.
Disneyland Resort is also giving the Snow White's Scary Adventures dark ride a major refurbishment in 2020.
In more accommodation news, Star Wars: Galactic Starcruiser at Walt Disney World will be an immersive two-night hotel experience with F&B, onboard activities, and a trip to Star Wars: Galaxy's Edge.
Images: Disney