The Experience Ticket.com, powered by Unlimited Leisure Holdings, provider of integrated solutions for leisure developments, has launched an innovative spreadsheet to calculate how many guests an attraction can accommodate per day, without them having to queue.
The Experience Ticket.com is pleased to announce the launch of an easy to use, straightforward spreadsheet for attractions operators. The new tool allows an attraction to calculate the number of visitors it can cater to per day if it wants to avoid its guests having to queue.
Attractions operators simply need to input their combined daily ride/show capacity per day. The spreadsheet also allows for the number of rides per day, per guest to be configured. Generally, the industry standard is seven rides per day for each visitor. Other calculations can also be taken into account, such as the percentage of guests who are not riders.
Calculating for peaks and troughs
The new tool will be particularly useful for peak season when attractions have a higher number of visitors. Large queues have a negative impact on customer experience, and this spreadsheet will ensure that attractions can avoid exceeding their daily total capacity.
The Experience Ticket.com also provides an integrated ticketing and queueing management IT system. This allows attractions to deliver a totally queue-free experience for all or some of their guests, as well as a hassle-free ticketing system. A free spreadsheet can be ordered here. 
An all-in-one solution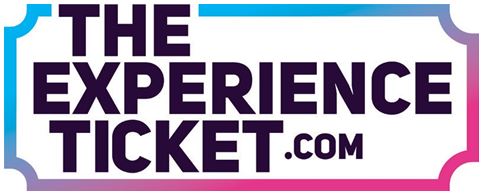 TheExperienceTicket is an all-in-one solution, designed to combat theme park queueing. It delivers a customised experience for visitors, without long queues for the most popular rides and attractions.
It allows visitors to simply pre-book and pay for their tickets in advance. They can even pre-select the attractions they wish to experience, from rides and shows to restaurants and souvenir services.
Unlimited Leisure recently announced that it is making its marmot family of characters and intellectual property, including Miko, Maya, Mutti and Max, available to other attraction operators. These much-loved characters enjoy a series of Alpine adventures and will also feature in Unlimited Leisure's first SnowPark in Oman.