Fantawild Holdings, a leading one-stop solution provider in the theme park industry, is investing in three new theme parks in Shaoxing and another new theme park in the Wudang Mountains.
Fantawild Holdings Inc and the municipal government of Shaoxing have agreed to the construction of three new Fantawild theme parks in Shaoxing.
The parks are named Boonie Bears Land, Boonie Bears Wild Waters, and Shaoxing Cultural Park, with Fantawild hoping to transform the city into a major tourist destination.
Boonie Bears Land and Boonie Bears Wild Waters will receive investments of 1.3 billion CNY ($195m) and 500 million CNY ($75m), respectively.
The two theme parks will be themed to Fantawild's popular animated IP Boonie Bears, featuring characters, scenes, and stories from the TV series and movies.
Two theme parks are based on Boonie Bears IP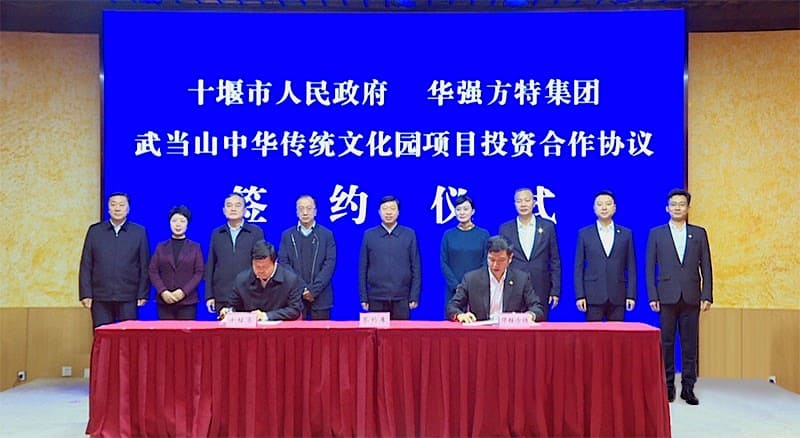 The theme parks, which are expected to welcome around 1.5 million visitors annually, will also make full use of modern technology to offer engaging and interactive attractions.
Shaoxing Cultural Park will receive an investment of 3.1 billion CNY ($464m) and is inspired by Chinese culture, including classic literature, folklore and artworks.
The edutainment theme park, which aims to welcome 3 million visitors annually, will also use advanced technology for immersive experiences.
In addition, Fantawild is building a new theme park in the Wudang Mountains with a total investment of 5.1 billion CNY ($764m).
Fantawild signed a contract with the municipal government of Shiyan on October 15 to create the theme park, which will feature elements of Chinese culture.
Theme parks will feature elements of Chinese culture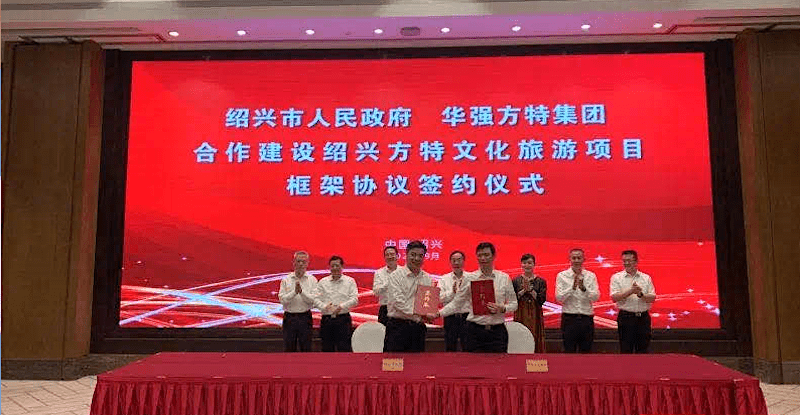 The attraction will be located on approximately 66.7 hectares in the forest area of Zhang Jia Wan in Shijiazhuang Village.
Of the total investment, 3.1 billion CNY ($464m) will be spent on the new theme park, with the remaining 2 billion CNY ($299m) going towards infrastructure and facilities outside of the park.
The project will be constructed in an eco-friendly manner, and combines ecology, culture and technology. It will explore Chinese history, classic stories and famous artworks
Fantawild recently started construction on Yingtan Fantawild Park, also known as the Chinese Historical and Cultural Heritage Resort, in Yingtan, Jiangxi.
Currently, Fantawild operates nearly 30 theme parks in more than 10 Chinese cities.