Book now for Gantom Lighting & Controls' Seasonal Attraction Leadership Symposium 2018 aboard the iconic (and allegedly haunted) Queen Mary in Long Beach, California.
Attendees will be treated to a Queen Mary tour, as well as a sneak preview of the attraction's Halloween 'Dark Harbor' event.
Taking place on July 30th, 2018, the theme of this year's symposium is 'First Impressions'. Presentations will focus on crafting memorable first impressions using the key elements of elevation, insight, pride, and connection.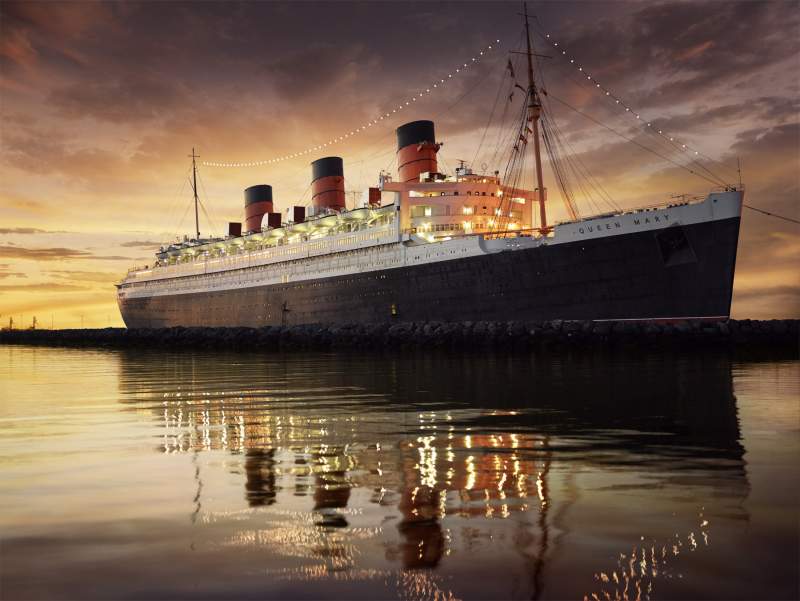 New at this event will be the opportunity for discussion following each speaker's presentation. Attendees will have the chance to meet and share their thoughts about what they have learned and use workbooks to integrate this into their experience and vision for their attractions.
New Symposium format aims to deepen learning experience
This discussion and workbook format is intended to deepen the learning experience, ensuring attendees will be able to draw upon new and valuable insights going forward.
"The Leadership Symposium is a terrific opportunity to learn from some of the most inspiring creators in themed entertainment," commented Brian Luallen, Director of Entertainment Events at the Queen Mary.
"As a participant in the 2017 Symposium, the event was incredibly inspirational to me, so the Queen Mary is tremendously excited to host our peers and showcase the ship's unique history and attractions."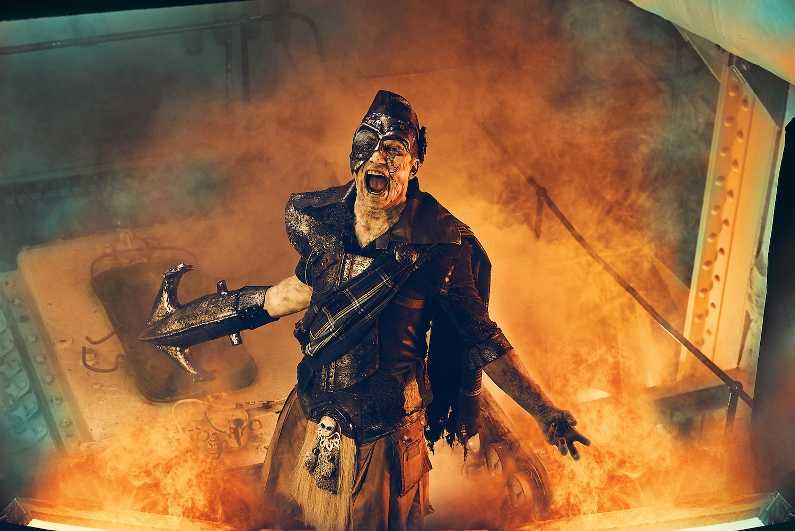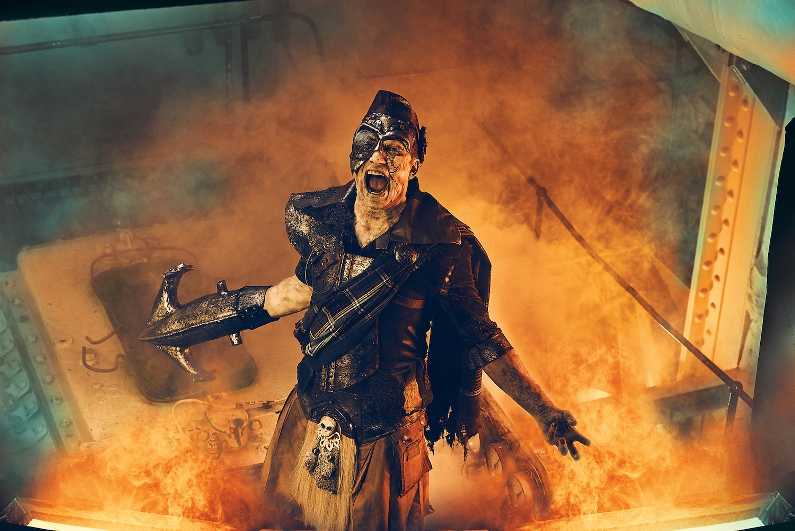 Last year's event, entitled 'Innovation in Interactivity', was held at Knott's Berry Farm. Featured keynote speakers included Ricky Brigante of Pseudonym Productions, Jon Cooke and Ken Parks of Knott's Berry Farm, Quan Gan of Gantom, sociologist and author Margie Kerr, Brian Luallen, and industry veteran Scott Swenson.
The Symposium is intentionally an intimate gathering, providing one-on-one interactions with industry movers and shakers. With only 120 tickets available, interested parties are advised to book now.
Gantom Lighting & Controls is a leading provider of atmospheric lighting effects that help attractions create immersive and memorable first impressions. Customers include Ripley Entertainment, Cirque du Soleil, Haunted Graveyard at Lake Compounce, Six Flags, Walt Disney World and Universal Studios Florida.
Gantom is seeking speakers on the theme of 'First Impressions' as well as moderators to lead discussions following each presentation; contact Philip (philip@gantom.com) to apply.