Theme park operator Grupo Xcaret is set to open its latest attraction in Yucatán. The $50 million Xibalbá will include a tour of eight natural cenotes and is scheduled to open on December 12, 2020.
According to Mexico News Daily, the 250-hectare attraction is being developed with an investment of 1 billion pesos ($50.3 million).
"This is the biggest project that Grupo Xcaret has developed until now. It's the most lavish, grandiose, the most beautiful," said Grupo Xcaret president Miguel Quintana Pali.
Xibalbá will be located 189 kilometers from Mérida, 140 kilometers from Cancún, 120 kilometers from Playa del Carmen and 39 kilometers from Valladolid.
Cenotes, snorkelling and zip-lining at Xibalbá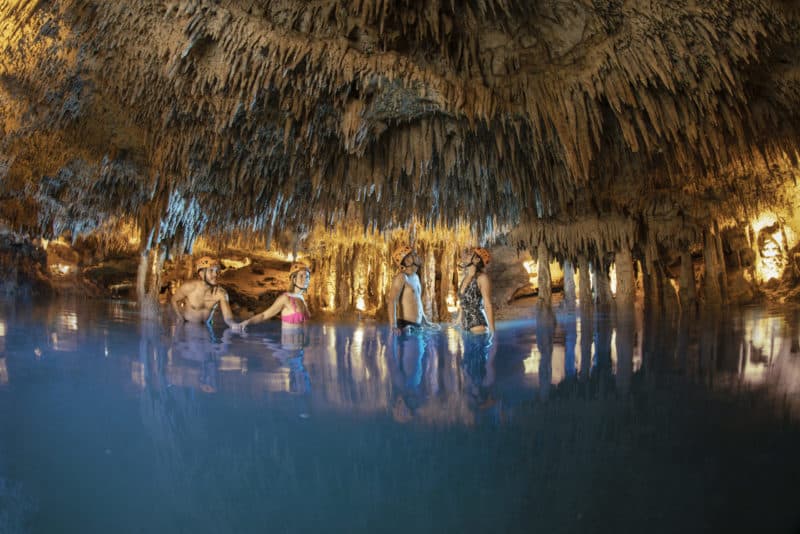 It will include a tour of eight natural cenotes, each with distinctive characteristics. The experience will also include snorkelling and zip-lining.
In addition, there will be an aviary with more than 4,000 species of bird, a Mayan town selling souvenirs and a traditional Mayan medicine workshop.
"The idea is to steep visitors in the culture of Yucatán," said David Quintana Morones, director of development at Grupo Xcaret.
Other features of the new park include a food court, as well as an area constructed in the style of a small colonial town.
Xibalbá is the biggest project yet from Grupo Xcaret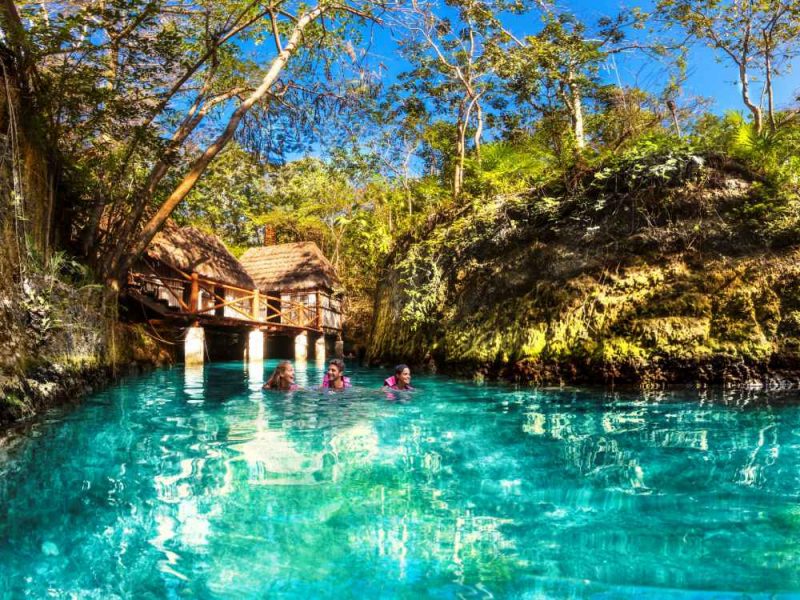 Grupo Xcaret is investing $400 million over the next eight years. The tourism group plans to build five hotels and a new theme park.
Earlier this month, Grupo Xcaret launched a new attraction called Underground Expedition at Xplor Park in Cancún and Riviera Maya.
Xplor Park is one of three parks in Grupo Xcaret's 'adventure' category. The company's parks include Xcaret, Xenotes, Xoximilco, Xenses, and Xavage.