The Walt Disney Company has lost the option to expand Hong Kong Disneyland after the Hong Kong Government decided not to renew an agreement to develop an adjacent plot of land.
The Walt Disney Co will not be able to buy a plot of land next to Hong Kong Disneyland that would have allowed for expansion in the future (via Reuters).
The Hong Kong Government said in a statement on Wednesday (September 23) that it would not extend the option in light of the current economic conditions amid COVID-19. The option to buy the land was agreed in 2000 and expires on Thursday (September 24).
Hong Kong Disneyland is owned by Hong Kong International Theme Parks Ltd (HKITP), of which the local government owns 53 percent and Walt Disney Co owns 47 percent.
Option to buy land expires September 24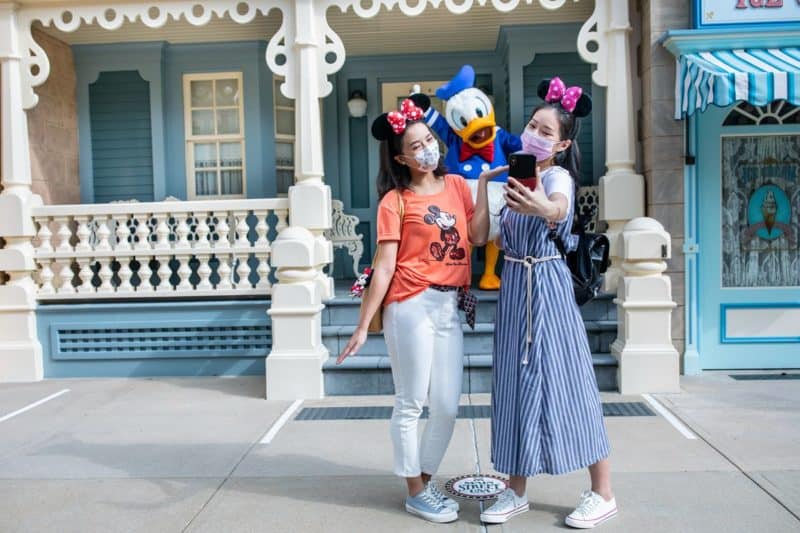 "HKITP's strategic direction is to focus on the ongoing multi-expansion plan featuring a series of new attractions that will continue to position Hong Kong Disneyland as a premier tourism destination in the region, and help capture business opportunities upon the gradual recovery of tourism," said a spokesperson for Hong Kong's Commerce and Economic Development Bureau.
"The government considers it prudent for HKITP to focus on the development and expansion of the existing resort in the coming few years, rather than geographic expansion into the site."
A representative for the Walt Disney Co said that it would keep investing but is "extremely disappointed with the Hong Kong Government's decision not to extend the phase two land expansion option".
Hong Kong Disneyland is owned by HKITP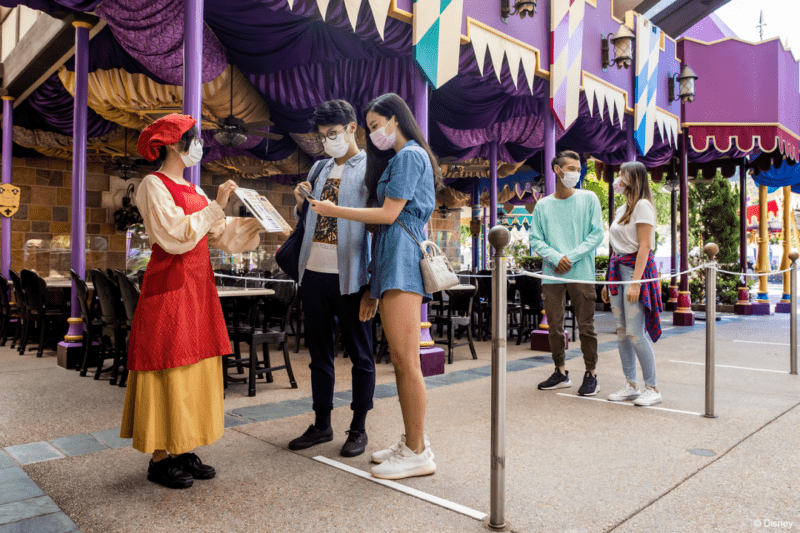 Hong Kong Disneyland has also announced that it will reopen with health and safety measures on September 25, after closing again in response to COVID-19 in July.
Disney has also reopened parks in Tokyo, Shanghai and France. However, Disneyland Resort remains closed in California.
Josh D'Amaro, chairman of Disney Parks, Experiences and Products, has now called on California Governor Gavin Newsom to reopen Disneyland.