Hong Kong Disneyland's plans for a six year HK$10.9 billion upgrade feature Frozen and Marvel themed zones. The expansion will be partially funded by tax payers.
The Hong Kong government is Hong Kong Disneyland's largest shareholder and proposes to contribute HK$5.8 billion towards the development project which will create 5, 000 to 8, 000 jobs across the ­region's tourism industry.  The remaining cost will be borne by the Walt Disney ­Company.
Subject to Legislative Council ­approval, the six year project will begin construction in 2018.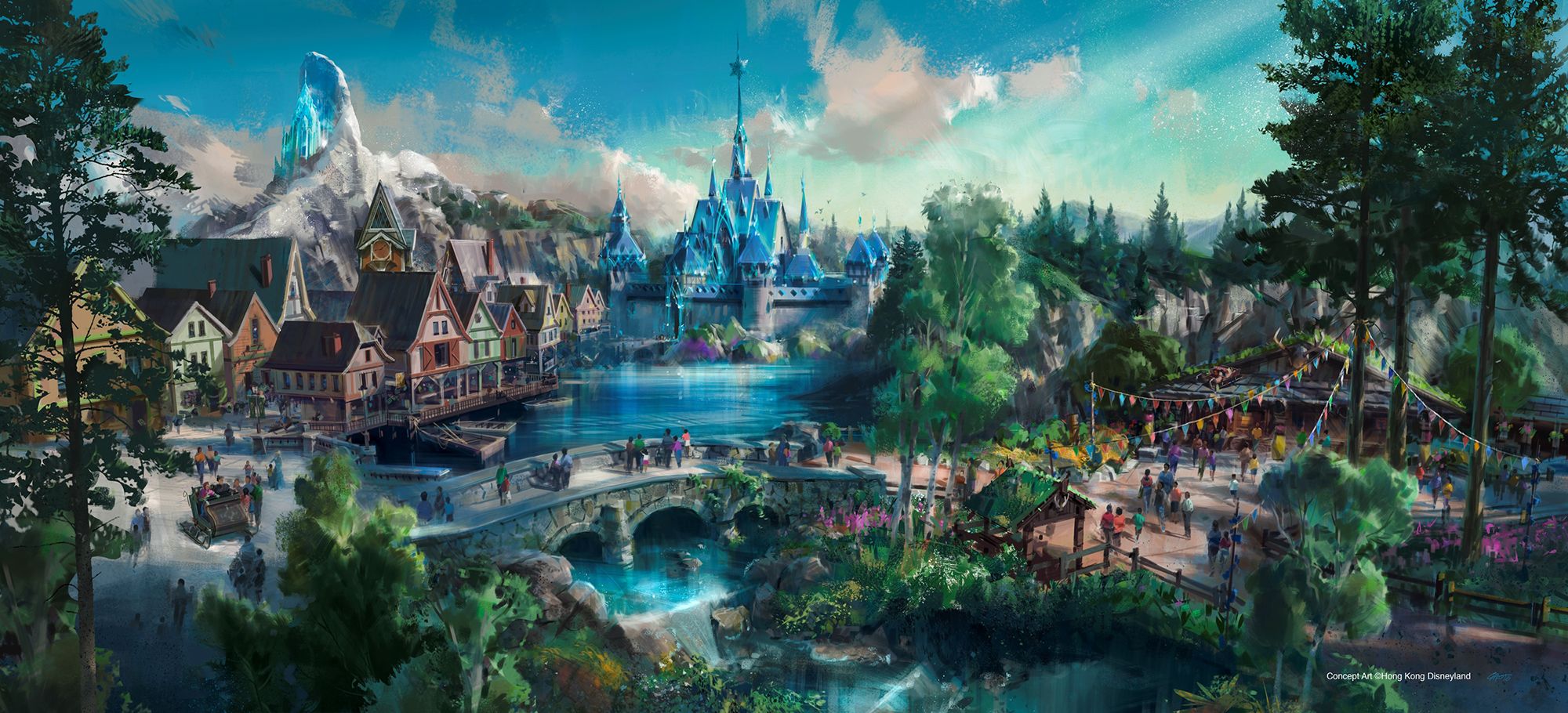 Bob Chapek, chairman of Walt Disney Parks and Resorts, said, "We are more excited than ever about the future of Hong Kong Disneyland.  We are bringing the best of The Walt Disney Company to this wonderful tourist destination, giving guests from around the world an experience only Disney can deliver and an experience they can only have with us at Hong Kong Disneyland."
The six year upgrade/expansion plans are phased to ensure a new attraction opens each year.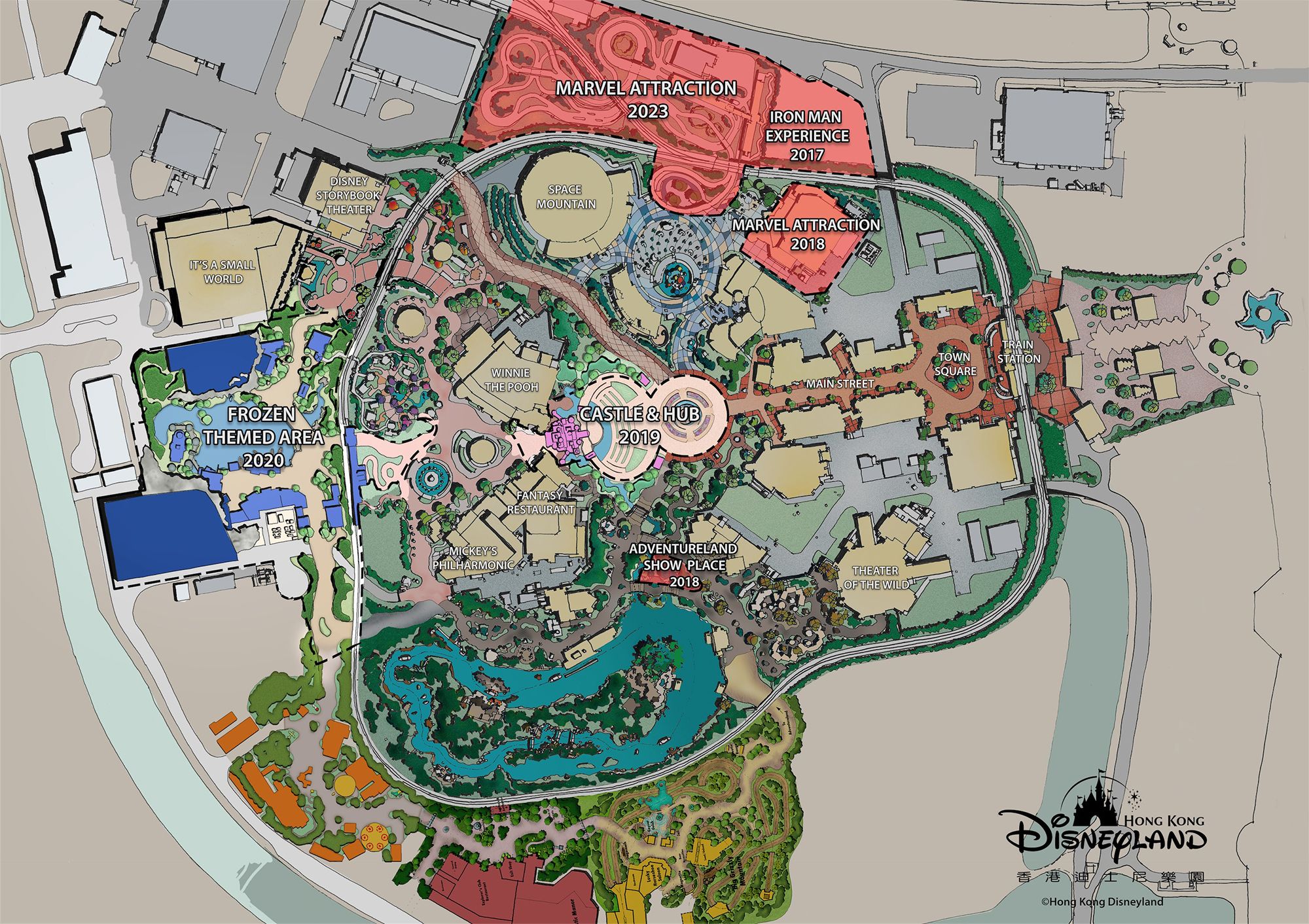 Highlights include:
A "Frozen" themed area with themed dining, shopping, and entertainment.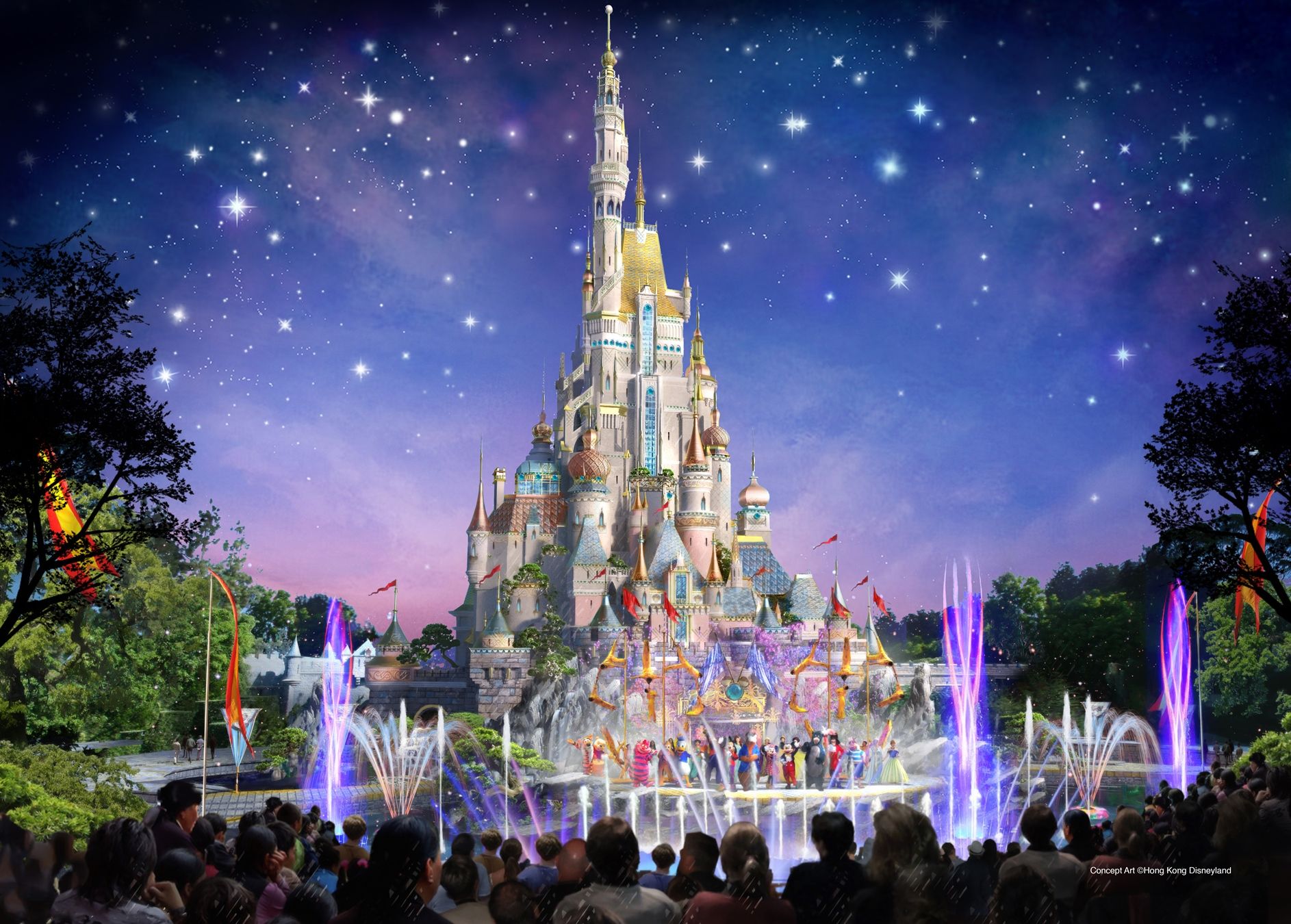 A transformed Castle and Hub area to showcase brand new daytime and nighttime shows.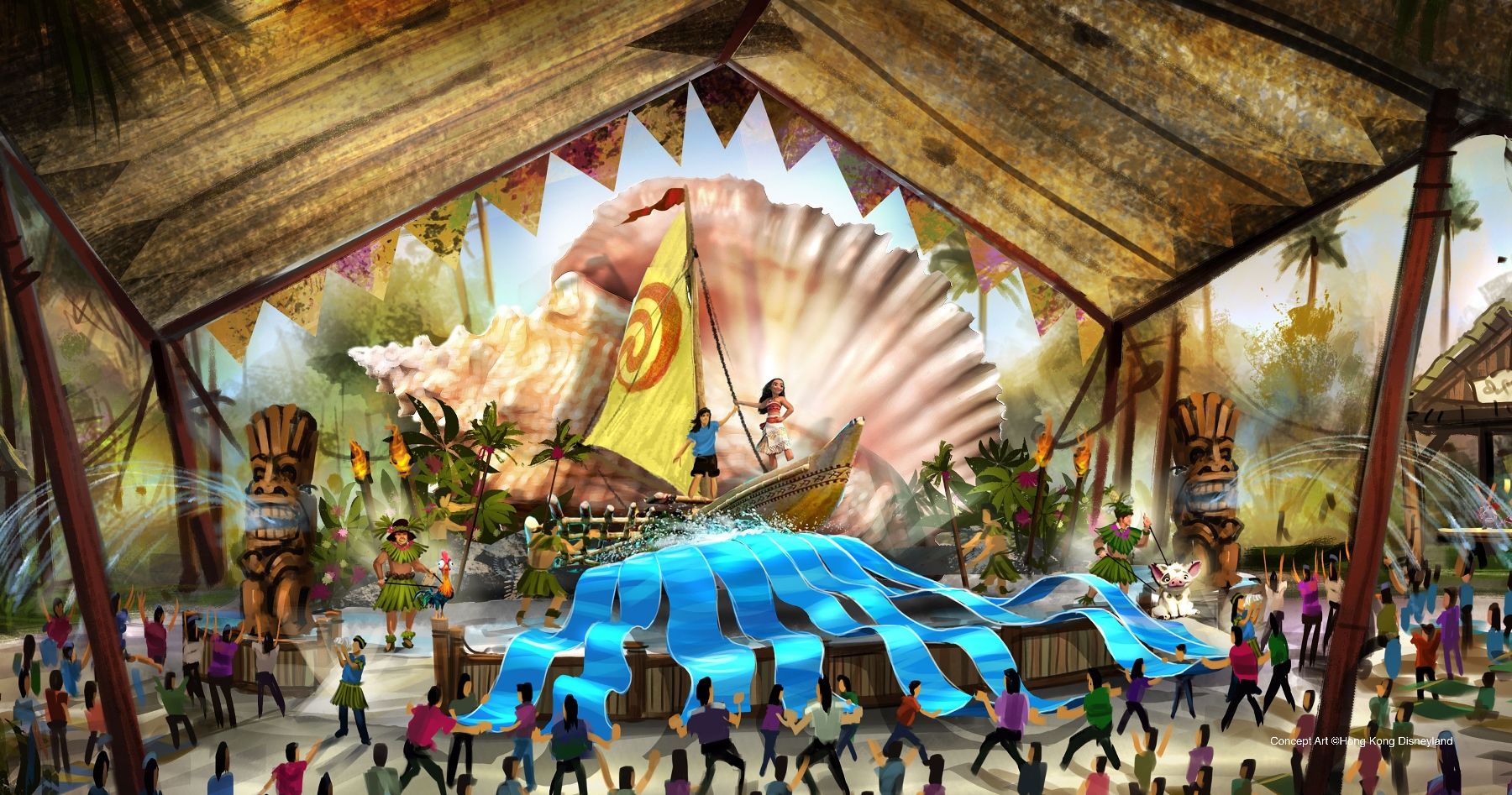 A new interactive live entertainment environment and the opportunity for guests to meet Moana, heroine of the latest Disney animated film.
Images: Hong Kong Disneyland