Blooloop is pleased to announce that the early bird entry has been extended for the blooloop Innovation Awards, presented with AREA15.
Deadline extended
The early bird deadline is now midnight BST on Sunday 5th September to receive 40% off the standard award entry price.
Any entry that is paid for before this time will qualify for the early bird price. All entries can be modified after this date until the final deadline of 11.55 pm BST 12th September.
Early bird entry is only £300 for a standard entry and £900 for a deluxe entry.
All Blooloop clients receive a further 20% off all entry prices, including the early bird discount.
Entries include tickets for the blooloop V-Expo.
Why enter the awards?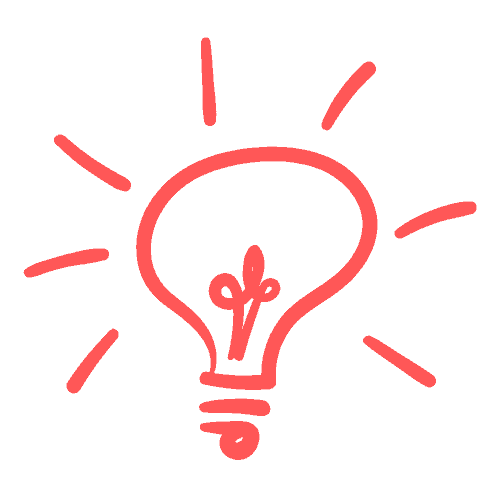 Ensure your innovative work is seen by our stellar line-up of judges from the industry, who will review all award entries.
Have a dedicated page in our new Innovation Awards Gallery on blooloop.com for your entry.
Showcase your work with your own 'Innovation Showcase' at blooloop V-Expo, our online conference from 4-6 October.
Be considered for the fantastic AREA15 Rise Award with a top prize of $20,000.
Use your award to attract new business and new talent.
Get tickets with each award entry to blooloop V-Expo.
Award webinar
We will be holding a webinar on Tuesday 31st August at 3 pm BST to explain how to enter the awards and discuss the benefits of taking part.
We will also answer any questions you have about entering the awards. The webinar will also be available on demand afterwards.
Register for free here:
powered by Crowdcast
Tickets recently went on sale for blooloop V-Expo. The three-day online event features top speakers, networking opportunities, as well as the announcement of the Innovation Award winners and Blooloop 50 Influencer Lists 2021.