Amusement park operators can now keep track of their rides' operational time and downtime with digital software solution, Mobaro Park.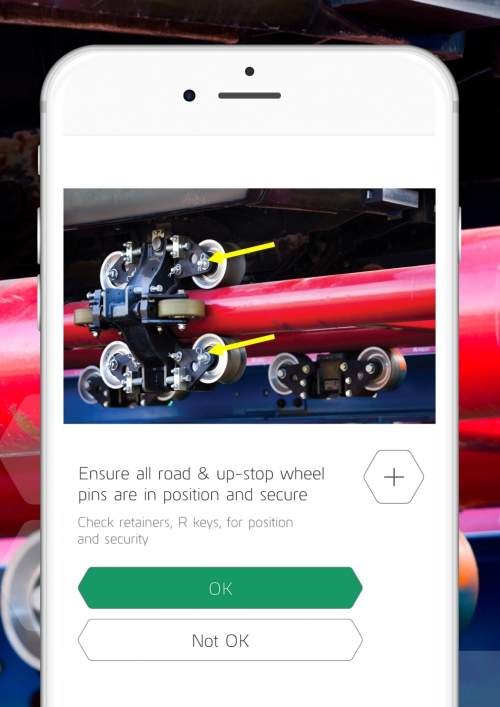 This latest function has been added to Mobaro's widely trusted safety and maintenance solution in response to customer demand.
According to the company, parks worldwide are increasingly looking at downtime as a Key Performance Indicator (KPI).
New rides are among the biggest investments owners/operators will make. And, while they are a great way to refresh the offering and boost visitor numbers, they aren't immune to teething problems.
"We all know that with something new, there often follows startup problems, adjustments and familiarisation," explains Jens Holm-Møller, Director and Co-founder at Mobaro Park.
"This may involve downtime on the new and highly-anticipated ride, and you may ask yourself what the financial impact is as a result of this.
"In order to be able to estimate this, the park will need to track the downtime and causes throughout the ride's operational time. This, amongst other uses for downtime tracking, is exactly what we have tried to capture with this new feature in the Mobaro Park system."
'Our clients are our most crucial developers'
Michael B. Nielsen, Director and owner of Danish amusement park, Djurs Sommerland, is positive about the benefits of the new function:
"We know that having closed rides will have a direct impact on our guests' overall experience in our park and satisfaction towards our park," he says. "So, we have previously used significant resources in order to manually track and calculate the up-time on each ride.
"Our expectations for this new function are that we will now be able to react faster and have a more real-time instant follow up. Also, a really important benefit of this new function is that when the operator closes, or locks down, a ride in the Mobaro system, they will not be able to open and operate it again until the task is resolved by a technician."
According to Holm-Møller, this latest feature is another step towards helping to make the attractions industry safer than ever.
"We use a significant amount of resources to integrate our clients' demands and brilliant ideas into our system," he adds. "You might say that our clients are our most crucial developers at Mobaro Park."