Lionsgate is focusing on international opportunities for theme parks and attractions due to saturation in the US market.
The film and television studio has a themed area based on its Hunger Games intellectual property at Motiongate Dubai that opened in October last year. Its first outdoor theme park, Lionsgate Movie World – as pictured above – is in development in South Korea and due to open in 2020.
Another indoor development, Lionsgate Entertainment World, is due to open next year. The 2.2 hectare theme park is under construction in Hengqin, China as part of a larger entertainment complex. When it opens, it will feature a virtual reality motorcycle ride based on the Twilight series.
Kerry Phelan, head of global franchise management for Lionsgate, told the LA Times: "The US market is fairly saturated for theme parks, so it's not where the biggest opportunities exist for us. International was a much bigger opportunity."
The international market has also proved receptive to many of the studio's properties that have not been successful in the US. In 2016, Gods of Egypt was a flop at the domestic box office but proved popular overseas. The Sylvester Stallone and Arnold Schwarzenegger film Escape Plan and Expendables franchise also did well abroad.
"Internationally, people can't get enough of The Expendables. In China, Sylvester Stallone is a god, for real," Tim Palen, president of worldwide marketing for Lionsgate, told the LA Times.
Escape Plan is being made into an escape room experience as part of Lionsgate Entertain World in China. Meanwhile, Gods of Egypt is also being turned into a virtual reality ride.
The studio is particularly targeting fans of the Hunger Games and Twilight franchises. This is because they are viewed as a prime demographic for theme parks.
Small-scale projects
Lionsgate has struggled to launch a theme park in the US. It previously licensed the Hunger Games to a developer that wanted to build a $750m park near Atlanta. However, the project was scrapped in 2016.
Focus has since shifted to small-scale projects in the US, such as an escape room based on the Saw horror franchise that recently opened in Las Vegas. Lionsgate has also partnered Parques Reunidos to open an indoor Entertainment City in New York, with a second location in Madrid, Spain and additional venues planned in the US and Europe.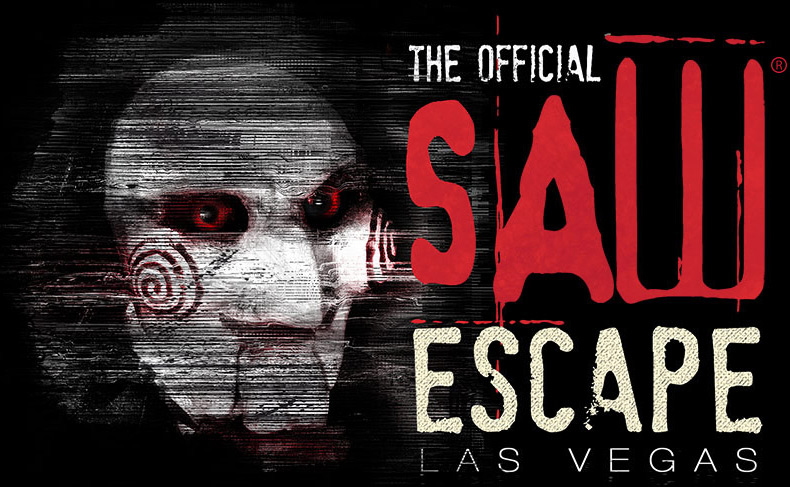 Jenefer Brown, senior VP of live and location-based entertainment, told the LA Times that the studio is keen to build out its brand.
"We're canvassing the globe with these large-scale projects so that five years from now, people will know the Lionsgate brand in the location-based entertainment space," she said.
The studio does not plan to own and operate attractions. Instead it will license its properties to third parties and taking a cut of ticket sales and merchandise. It projects that its location-based entertainment business will generate $250m in profit during the next 10 years.
Images: c. Lionsgate. Image second from top courtesy JRA.
https://www.latimes.com/business/hollywood/la-fi-ct-lionsgate-theme-parks-20180228-story.html