A leader in 5D, motion effects and Esports theatres, MediaMation Inc., has been honoured by the Asia American Symphony Association (AASA) with a 2018 Bravo Award.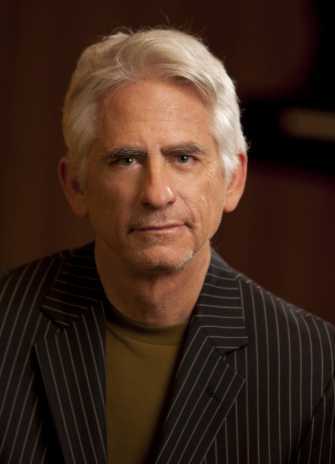 MediaMation has worked with the AASA for many years.
"The youth orchestra of AASA was founded by five time Grammy nominee, jazz pianist, David Benoit (right), who is the conductor and music director," explains Alison Jamele, the company's Executive Vice President.
"Dan and I were immediately drawn to this organisation, as we both have deep roots in music and our children performed with the youth orchestra as well."
The association aims to develop and mentor young musicians by providing educational and performing opportunities in a professional environment.
The Bravo Awards recognise individuals and organisations that have contributed to the AASA and the community that support their mission.
David Benoit will be conducting and performing
This year's AASA gala is being held on Sunday, June 10, 2018 at the LA Hotel Downtown in Los Angeles. David Benoit will be conducting and performing with the youth orchestra. The Master of Ceremonies will be long time AASA supporter, David Ono, news anchor of KABC Eyewitness News.
"We are honoured to be a part of this amazing program," says Jamele.
MediaMation has supported many organisations over the years including the YMCA, Inner City Movement – Theater 7000, DARPA, The Daily Breeze Reading Program, Special Olympics and more.
Images courtesy Asia American Symphony Association