Merlin Entertainments is proceeding with plans to build a holiday village at Legoland Windsor Resort after the Supreme Court rejected a bid to overturn planning permission for the development.
Planning permission for the holiday village, which will feature lodges in a woodland setting, was issued by the Royal Borough of Windsor & Maidenhead (RBWM) in April 2019.
Following the Supreme Court's decision, the options for challenging Merlin's planning permission are exhausted. The company can proceed with the development plans that it first applied for back in June 2017.
Merlin said the additional accommodation, which will be constructed on green belt land, will result in more visitors staying overnight in the Royal Borough of Windsor & Maidenhead, supporting the local economy.
Supreme Court rejects bid to quash permission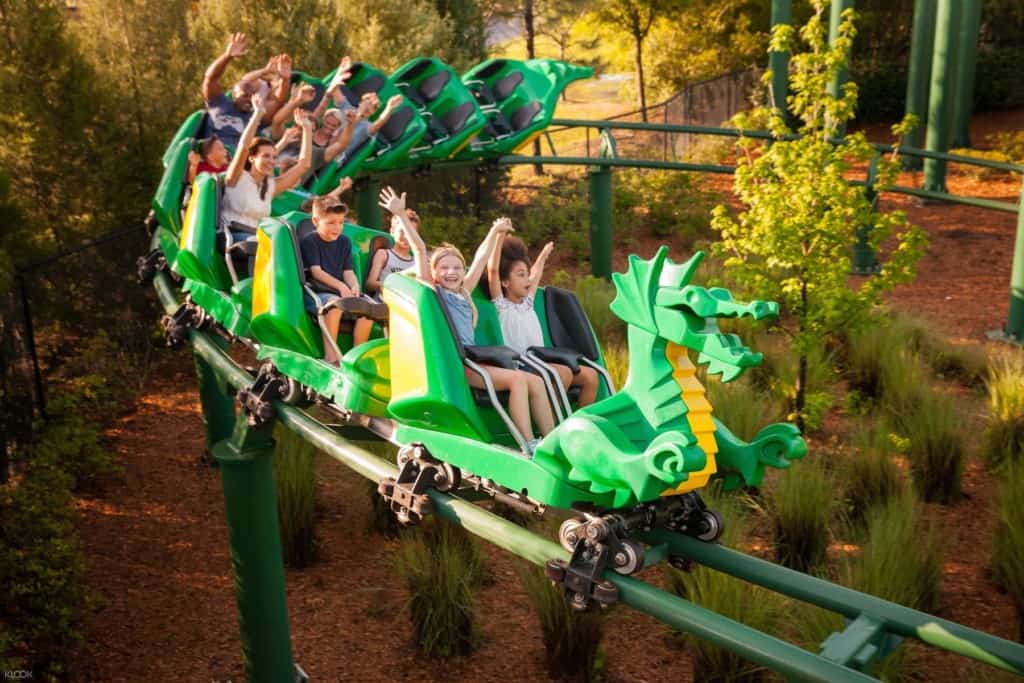 Until now, Merlin has been unable to proceed with the plans for Legoland Windsor as activists attempted to overturn the planning permission in the High Court, the Court of Appeal and the Supreme Court of England and Wales.
Each application made by the activists was unanimously quashed by the courts. "We welcome the decision issued this week," a spokesperson for Merlin said. "This is not before time."
"It has been hugely frustrating that our approved plans to boost Windsor's economy have been held up by a third party who did not even object to the development proposals in the first place," the spokesperson added.
"In 2018, democratically elected councillors gave their overwhelming support to our vision to transform Legoland Windsor over the ensuing decade. The Secretary of State also gave these plans the green light in 2019.
Legoland Windsor adding new accommodation
"It therefore can't be right that decisions made by local and national politicians to enable economic growth can be disrupted and delayed by activists, to this extent, through repeated legal challenges with little to no risk of costs sanctions."
"If the government is serious about making the UK a more attractive place to invest, it needs to make sure that our planning system is fit-for-purpose," Merlin's spokesperson said.
"Following this week's outcome we will be writing to the new Secretary of State for Levelling Up, Housing & Communities, urging him – and his ministerial colleagues – to introduce fundamental changes to prevent a repeat of what we have faced over the past 30 months.
"Such changes have to happen if the UK is to compete globally."
Images: Merlin Entertainments