MK Themed Attractions, the Danish theming expert, has announced it will be producing and installing all theming for a brand new area at Paultons Park. The area is named Tornado Springs and will feature several new attractions.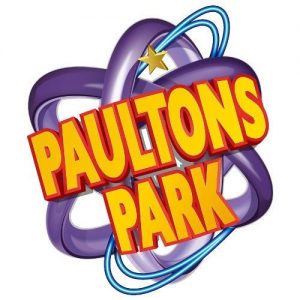 MK Themed Attractions will be creating the complex theming for the whole area at the popular family-run theme park. Tornado Springs will open in 2020 and will be a new destination at the park for visitors to experience. As well as the theming, guests of all ages will enjoy many new attractions within the area.
The company is proud to be working with the much-loved UK destination and is looking forward to the large-scale project. "This is a dream come true for us," says Lars Nielsen, Themed Attractions specialist at MK Themed Attractions. "Since we went over the borders of Denmark a few years ago we have grown rapidly, and we have searched for a project such as this one, where we truly can show our skills and competencies in producing large-scale theming."
Leisure Expert Group, experts in experience design, have designed the new themed area and all visuals for the project.
Large-scale project
"We are delighted to be working with MK Themed Attractions. Their attention to the detail of the project has been something we have been really impressed with and it certainly helped a great deal with our decision when choosing a supplier for this project" says Richard Mancey, Managing Director at Paultons Park.
The company is expanding, with a recent move into a new production facility. The world-class location in the Philippines covers over 14,000 square metres and is where MK Themed Attractions produces its fibreglass products. Along with the company's sewing facility, wood shop and animatronic workshop in Denmark, this makes large-scale theming projects a reality.
"We are truly excited about this news, and we cannot wait to show the result to the entire world in May 2020," says Nielsen.
Recently projects by MK Themed Attractions include the new Wilderness area at Walibi Holland, as well as work on Heide Park's refurbished Colossos coaster.
Header Image: Leisure Expert Group