International Show Contractor Scenario has announced the appointment of Natasha Wells to Operations Manager of Scenario Los Angeles.
Natasha has 20 years of varied construction experience, delivering award winning projects and generating rapid growth in competitive markets by building strong teams and well-organized projects.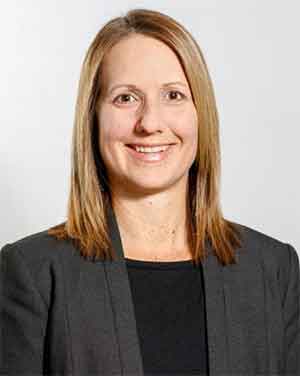 She volunteers in support of professional development, recently serving as Vice President of NAWIC QLD (National Association of Women in Construction, Queensland Chapter).
Commenting on the announcement, Company President, Malcolm Batten, said, "Natasha has been a driver of success in our Queensland Office since 2010. We welcome her to Scenario Los Angeles where we have built a 200 person staff of professionals working on multiple local and international theme park projects in less than 3 years. Natasha's education as an engineer combined with her experience in team building and commitment to outstanding performance make her a natural fit as we expand and diversify."
Paul Buckley, VP of Scenario added, "Natasha is an ideal leader as we undertake large scale projects in Orlando, Los Angeles, Hong Kong, Beijing and Japan."