Tokyo Disney Resort operator Oriental Land Company (OLC) has released its financial results for Q1 2020, also unveiling its plans for growth and investments at Tokyo Disneyland and Tokyo DisneySea.
Oriental Land Company revealed in its financial results that revenue was down 95 percent in the first quarter, amounting to a loss of ¥114.3 billion ($1.08 billion).
This has, of course, been attributed to the temporary closures of Tokyo Disneyland and Tokyo DisneySea in response to COVID-19.
However, the company has teased its moves for medium and long-term growth, including increasing per-unit sales, investment plans and new businesses.
In order to increase per-unit sales, OLC will explore a new park ticket strategy and consider the creation of new earnings sources, based on guests' experience at Tokyo Disneyland and Tokyo DisneySea.
Revenue loss attributed to closures over COVID-19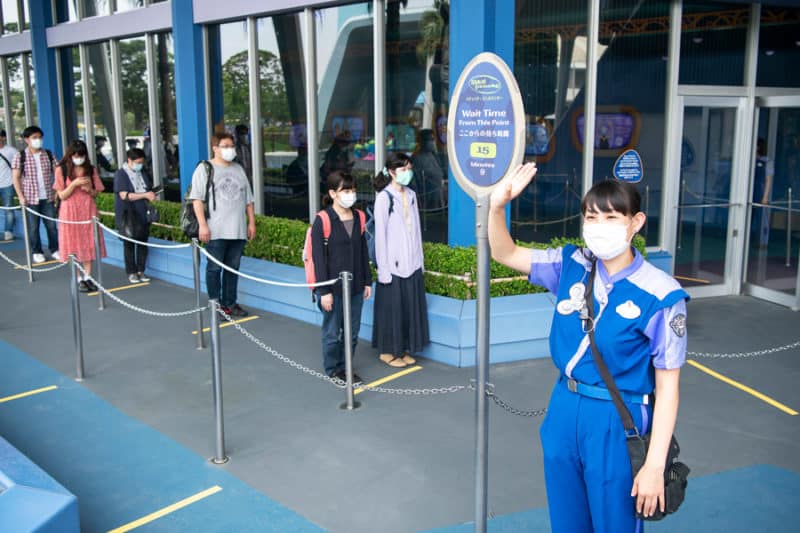 As for OLC's investment plans, the company will introduce a new entertainment programme called 'Believe! Sea of Dreams' at Tokyo DisneySea in 2022.
In addition, Fantasy Springs and a new Toy Story-themed hotel will open as scheduled. Fantasy Springs is set to start operations in 2023.
Fantasy Springs will feature waterfalls and ponds flowing with magical spring waters, and will be made up of three areas – Frozen, Tangled, and Peter Pan.
OLC also plans to suspend, downsize or postpone less urgent remodelling works at Toyko DisneySea and Tokyo Disneyland.
OLC investing in projects at Tokyo DisneySea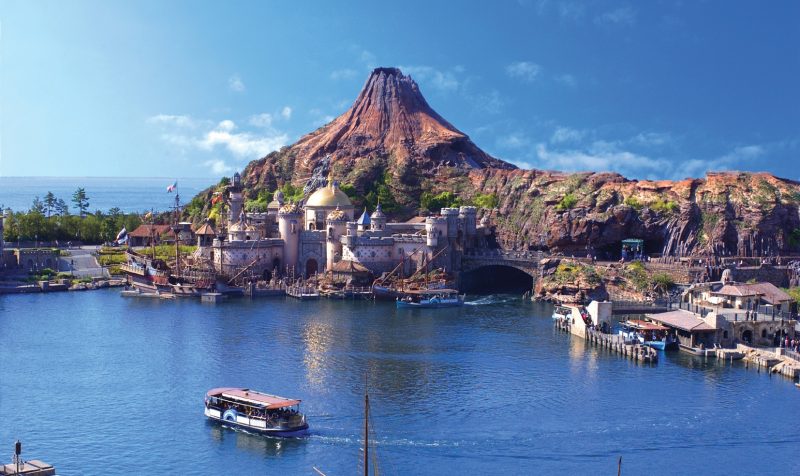 OLC is setting up new businesses, with its new subsidiary Oriental Land Innovations Co Ltd established on June 5, 2020.
The company will address the risk of having all businesses concentrated in Maihama, and wants to create businesses that contribute to the development of a society filled with "dreams, moving experiences, happiness and contentment".
The subsidiary will make a small-scale minority investment, before pursuing research in fields it believes are promising to increase the probability of success in new business development.
As well as the new subsidiary, OLC will continue to research and study new businesses in areas expected to grow in the long term. Various options will be considered to contribute to OLC's sustained growth.