Ride Entertainment, the Baltimore-based leader in providing thrilling rides and attractions has announced a number of key new hires in 2017.
Ed Hiller is the CEO of Ride Entertainment. He says, "It has been a very exciting time for us. Our core strength has always been in the way we are the only company to serve every facet of the industry. We are thrilled that success has allowed us to bring on experienced team members who will help further grow Ride Entertainment".
The year's new hires include:
Lance Beatty – Operations Manager: Skycoaster® & Financial Partnerships. Lance joined the team to work with the company's Financial Partnerships Division and Skycoaster. He worked at a bank in Portland, Maine for 10 years. As a result, he joined the team with strong customer relations and a solid financial background. His focus is Skycoaster site certifications. He also works closely with the company's revenue share partners such as amusement parks.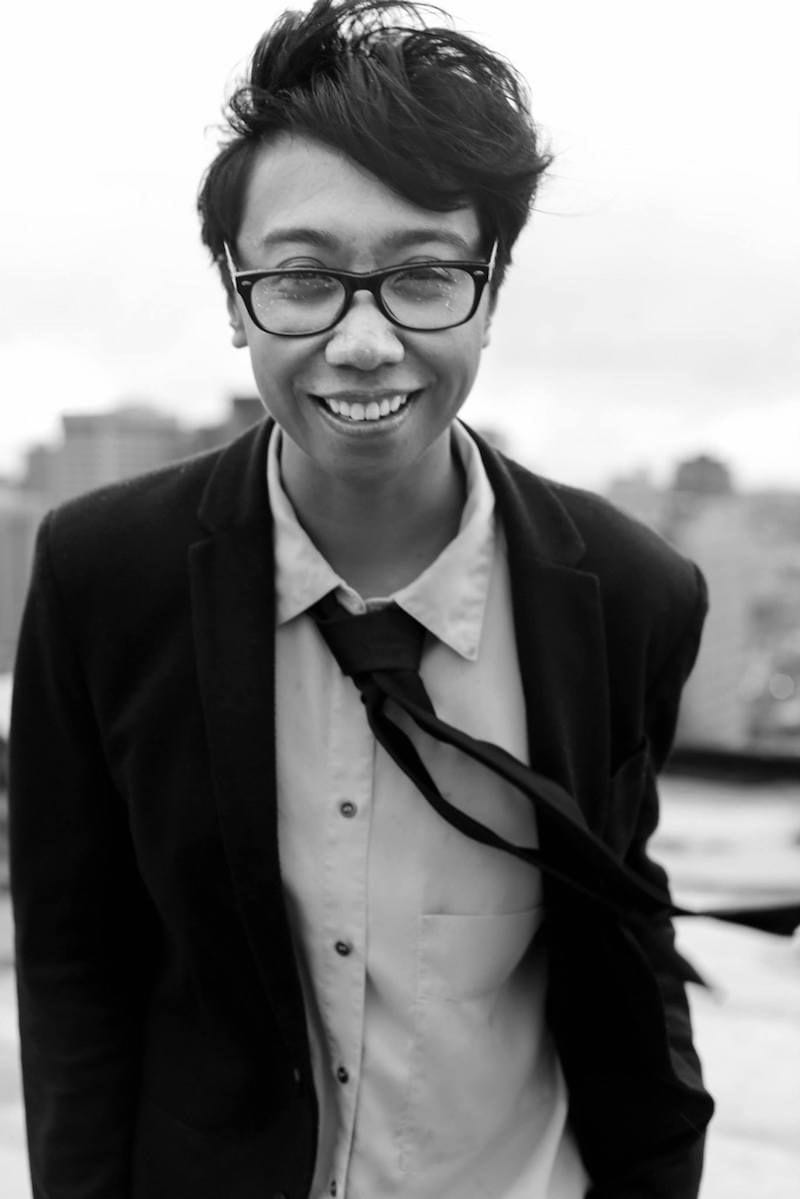 Eli Parawan is the Marketing and Sales Director for Ride Entertainment's Operations Division. Before joining Ride Entertainment she held key roles in small business development. She created and implemented strategic initiatives in various forms of audience expansion and lead generation.
She says, "My time with Ride Entertainment has been pleasantly dynamic and demanding. I also get to work with a group of highly-talented people and represent a company that inspires us to work with excellence".
Ride Entertainment, "an incredible team"
In the summer, Manny Gonzalez joined as Managing Partner of TZ Entertainment. This is Ride Entertainment's key revenue share investing arm for new projects at zoos, aquariums and amusement parks. He has a long history within the attractions industry, notably being Park President at Six Flags Mexico. During his tenure, it underwent over $20m of investment.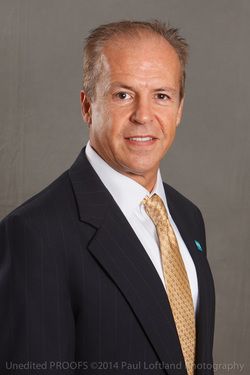 Furthermore, his experience in development includes the expansion of the Columbus Zoo and Aquarium into a 580-acre regional entertainment complex. The new site includes a water park, theme park and a golf course. It was a $180 million project that now attracts more than 2 million visitors a year.
Jon Meeker– Sales Manager: Sales Division. Jon started his career working in Finance with Washington Mutual in 2003. Then, in 2008 he joined the theme park industry. This was in operations at The Disneyland Resort. During his 6 years with the Walt Disney Company Jon worked with the Attractions Operations Team, Youth Education Series, Disney University, and Guest Relations teams. For most of this time he was also facilitator with the Disney University and a team leader and VIP tour guide within Guest Relations.
Jon (right) joined Ride Entertainment in May of 2017. He says, "I am thrilled to be reentering the Amusement Industry with Ride Entertainment. Amusement parks have been a passion of mine since visiting Knott's Berry Farm as a child with my family and I am thrilled to be working with such an incredible team."
A true interest in troubleshooting
Amanda Mercado (top image) is the company's most recent hire. She joins as Technical Manager: Installation Division. She has experience working for both ride manufacturers, such as S&S, as well as Six Flags parks. Amanda works in the company's Installation Division.  She will be erecting rides and also working on attraction rehabs and inspections. She is currently on site at Knott's Berry Farm. There, the company is erecting the park's newest Gerstlauer coaster, Hangtime.
Mercado  discovered her passion for the amusement industry aged 18, when she first started as a ride operator. After holding several different positions in operations, she moved into the maintenance side of park operations and she has a true interest in troubleshooting, maintaining, working on, and riding all amusement rides. "I'm excited for the opportunity to work with a group that has such diverse experience in the industry," she says.
Hiller is thrilled with the new hires that have joined Ride Entertainment. "Our team should reflect our customer base. In addition, we are working to ensure that it is comprised of people from many different racial backgrounds, men and women, and the LGBTQ community. Ride Entertainment's strength is from the diversity of experience that we have cultivated in our family".